We don't know if there are many words that can describe the feelings and emotions that went into this festival and the tremendous efforts that Marta and her team have contributed to making this event happen.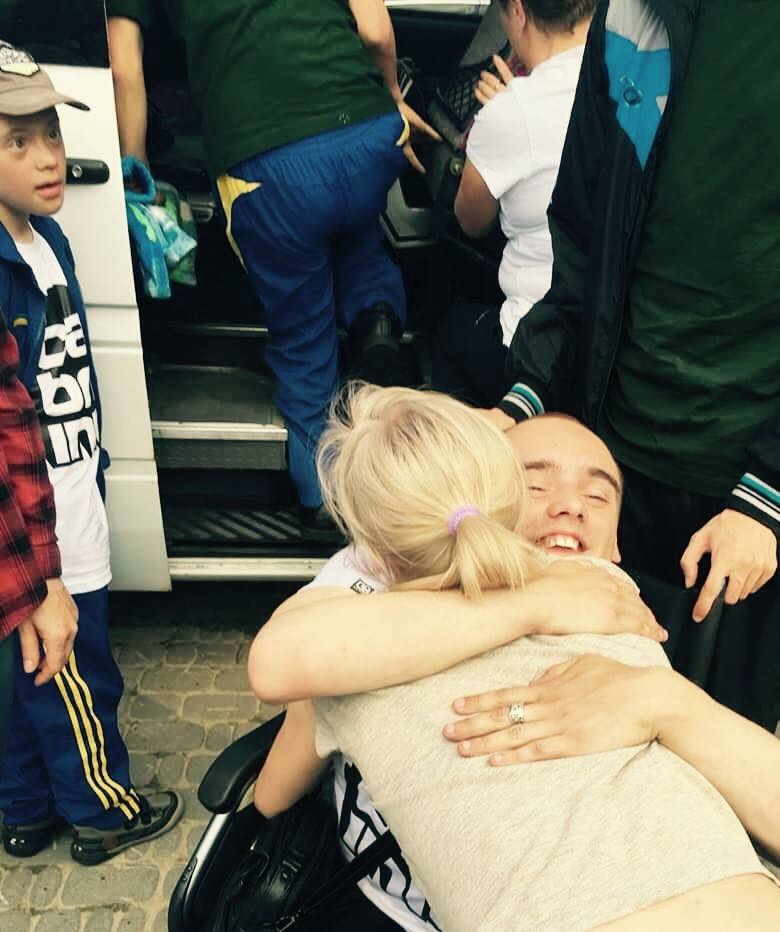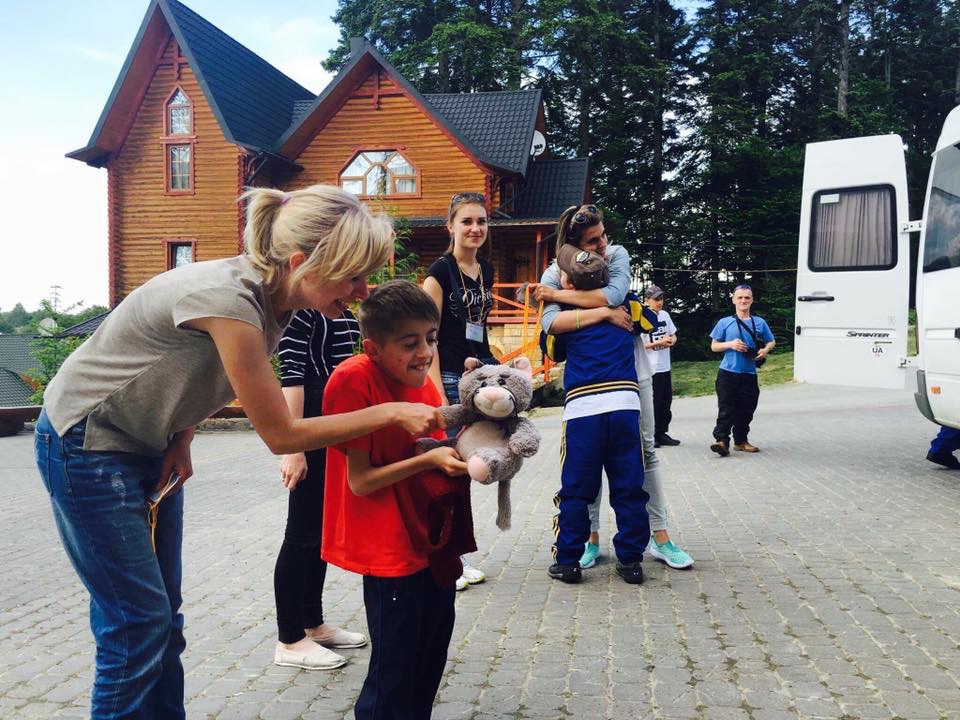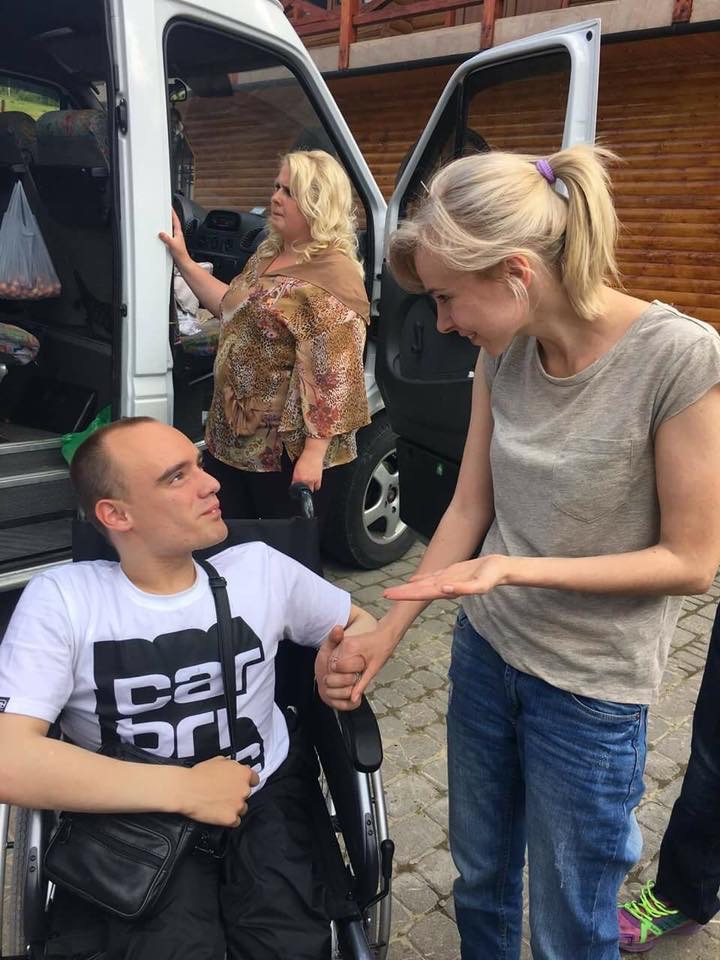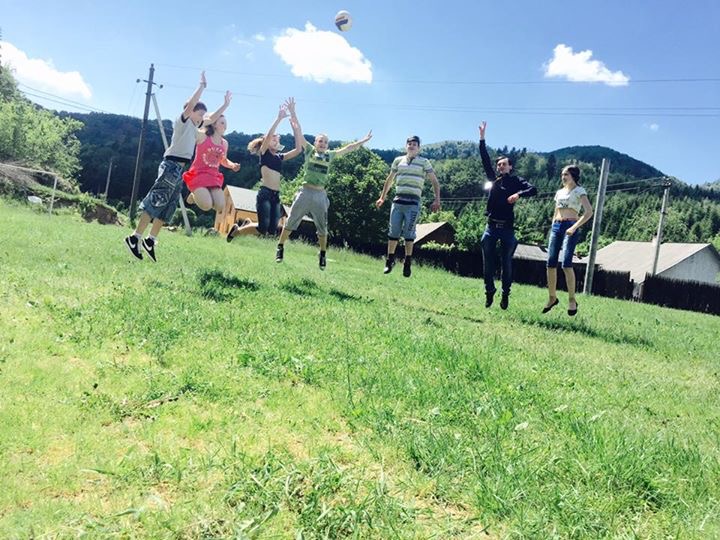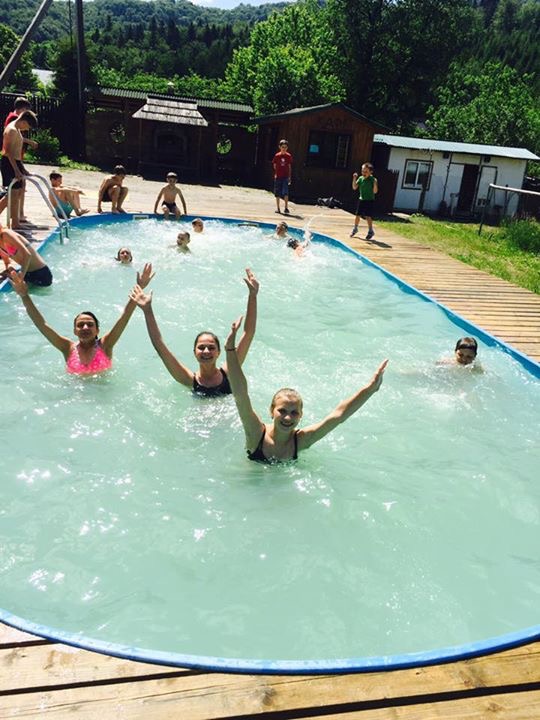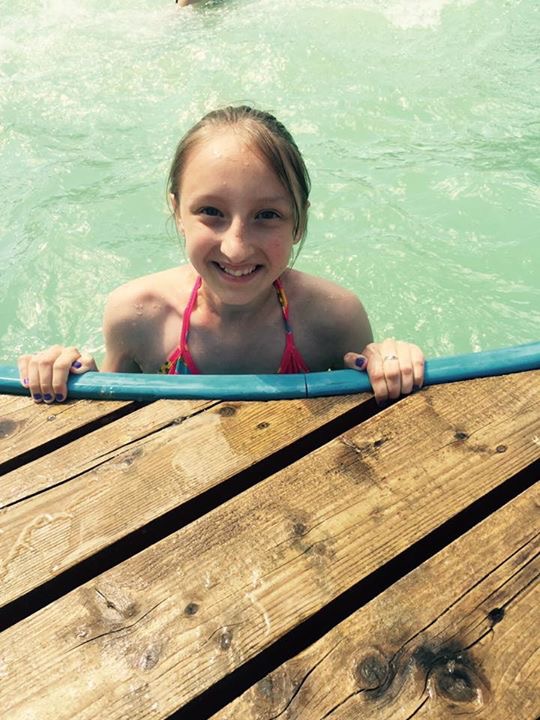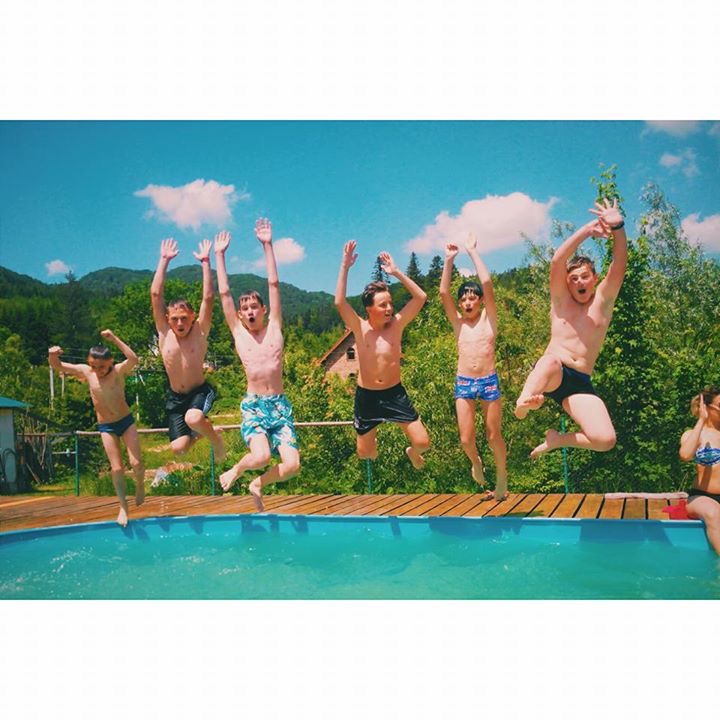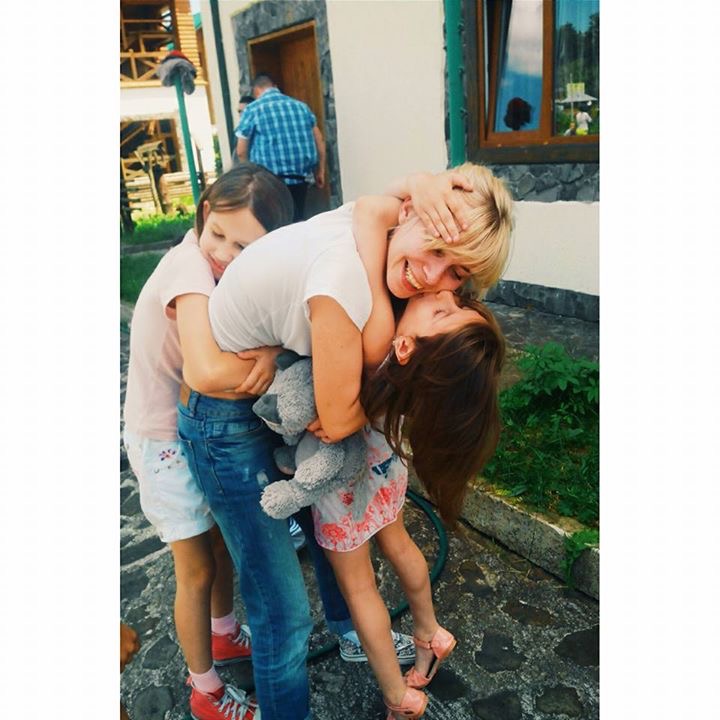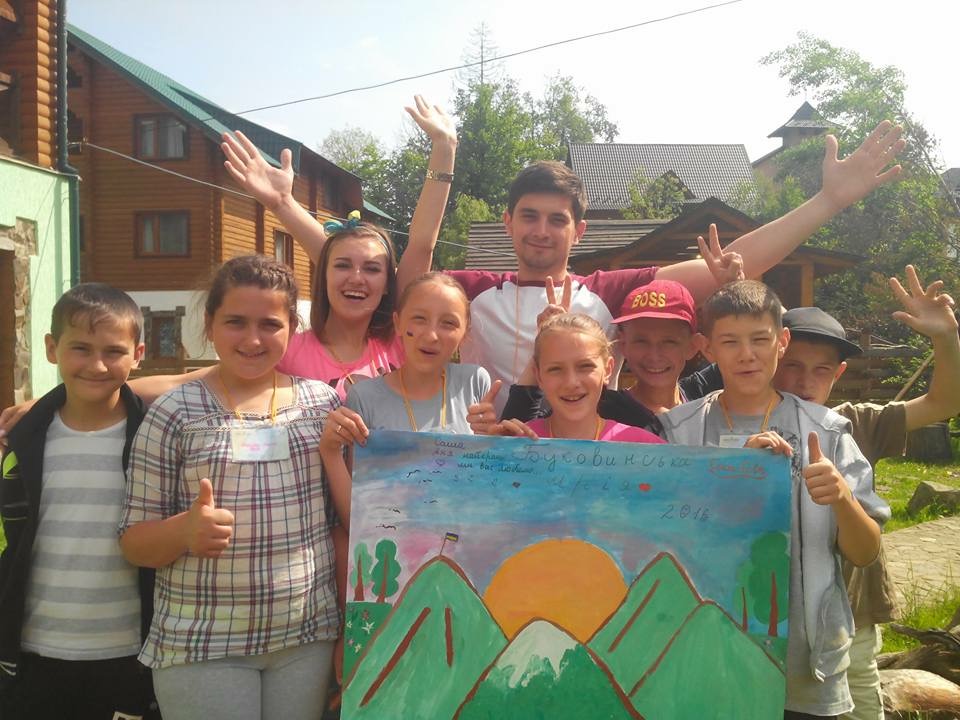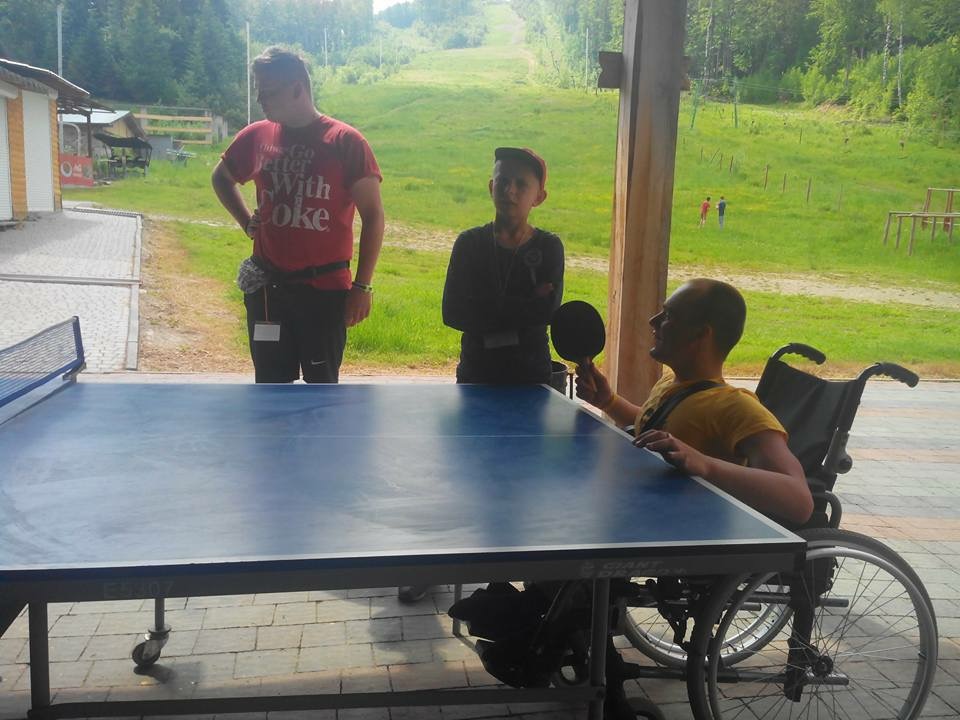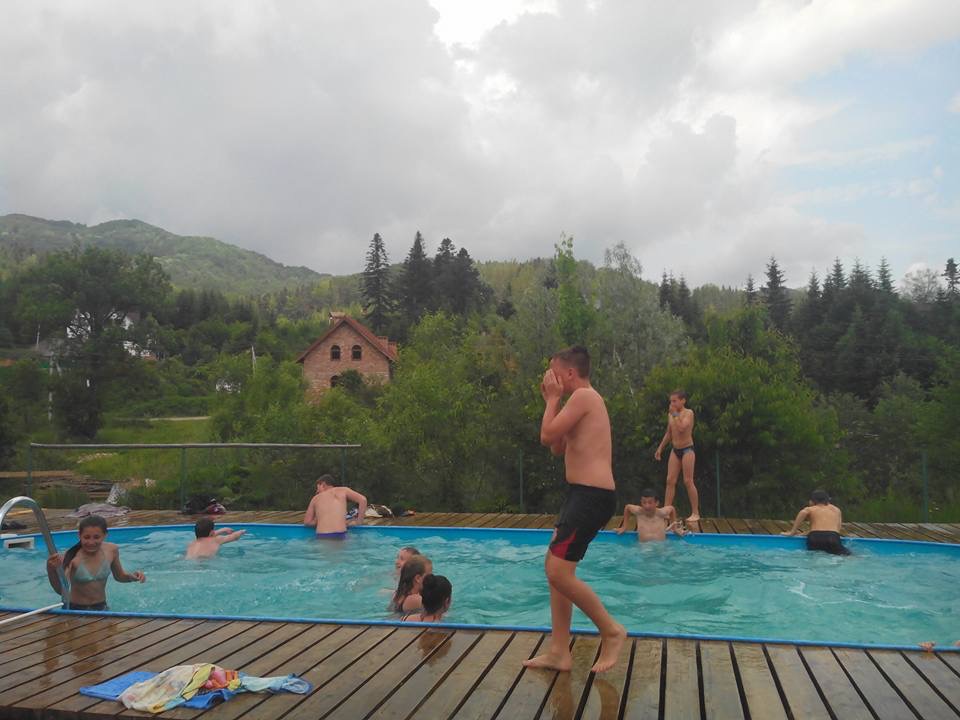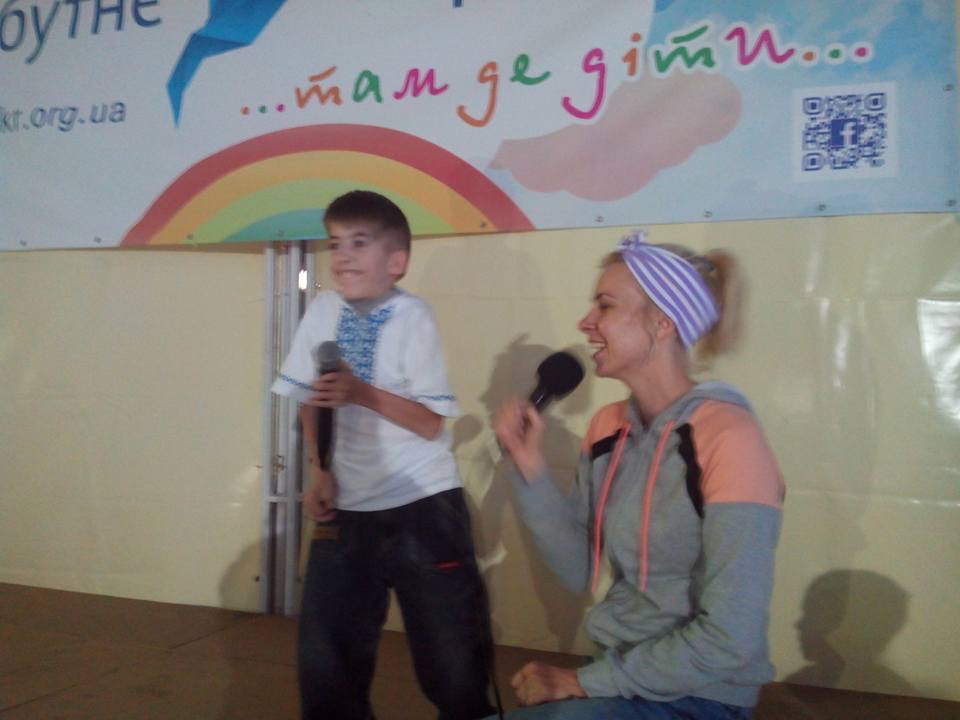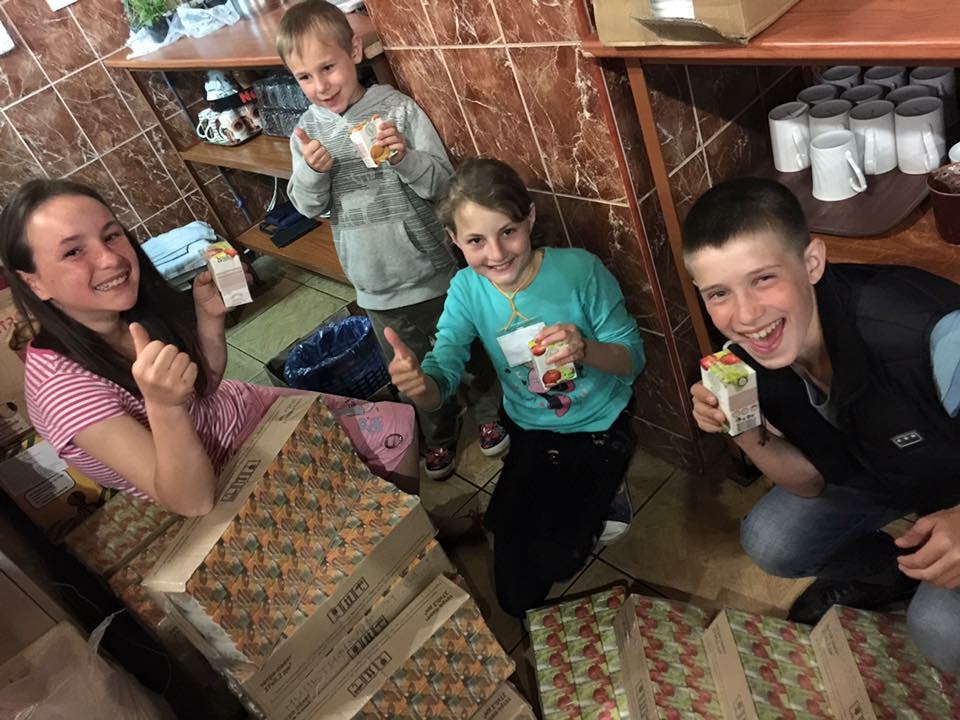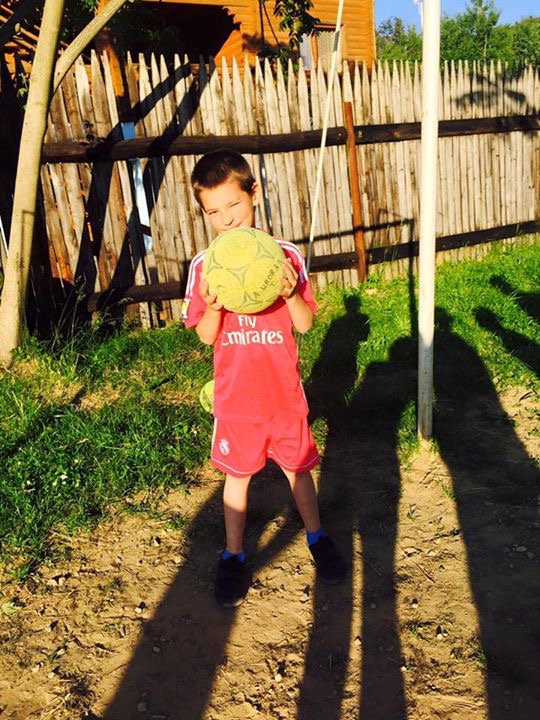 We are proud to say that through your efforts and contributions we played a pretty significant part in our first year of being involved in ensuring that kids' wishes were granted, that they received presents and that Marta and her team received as much financial and emotional support as we could provide.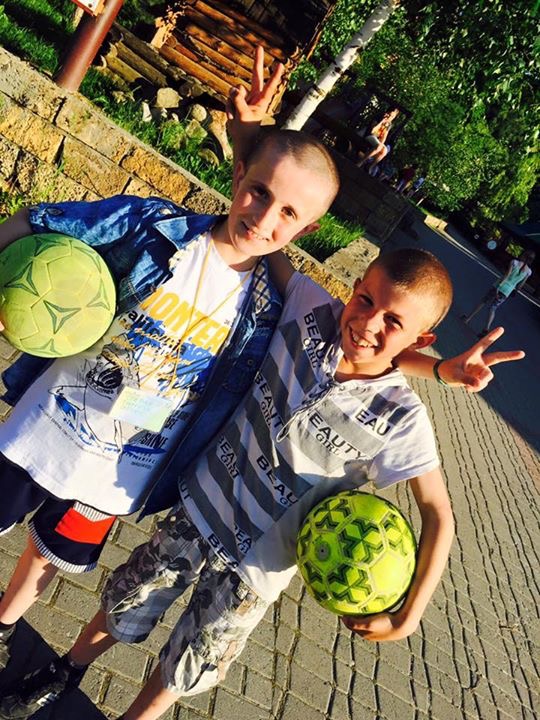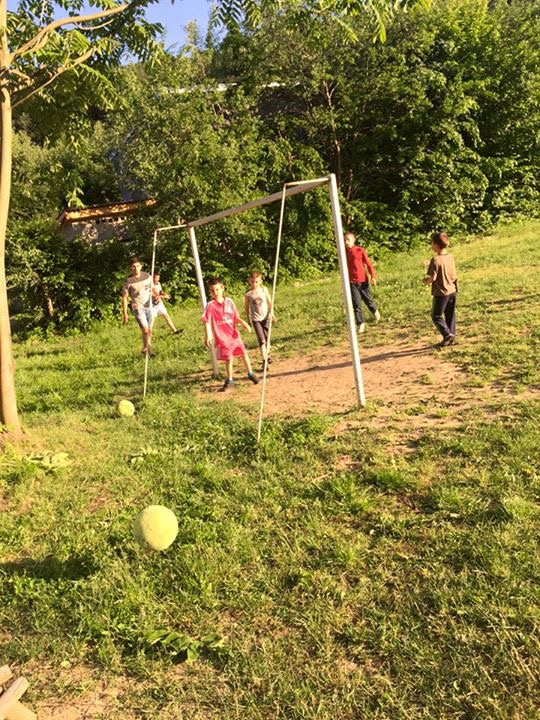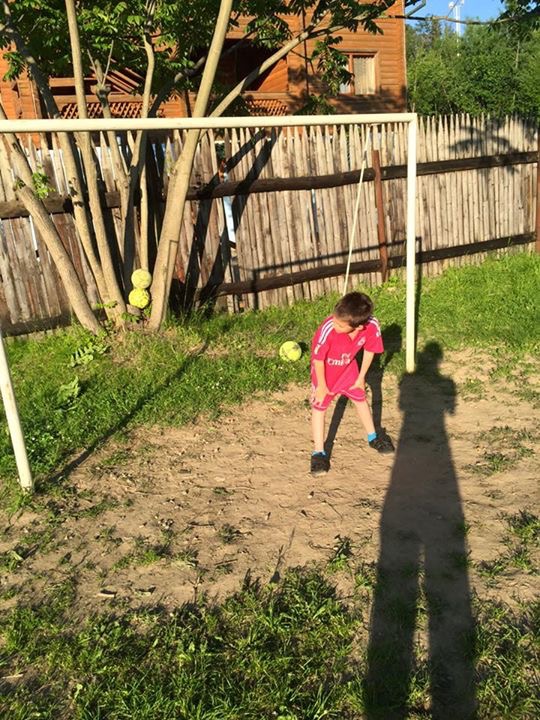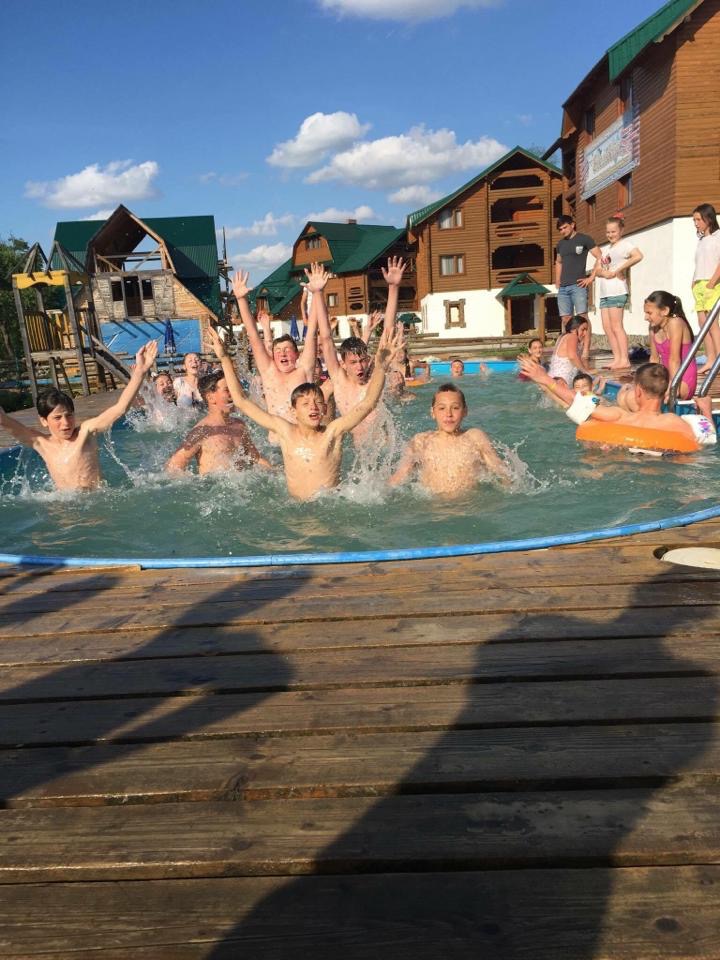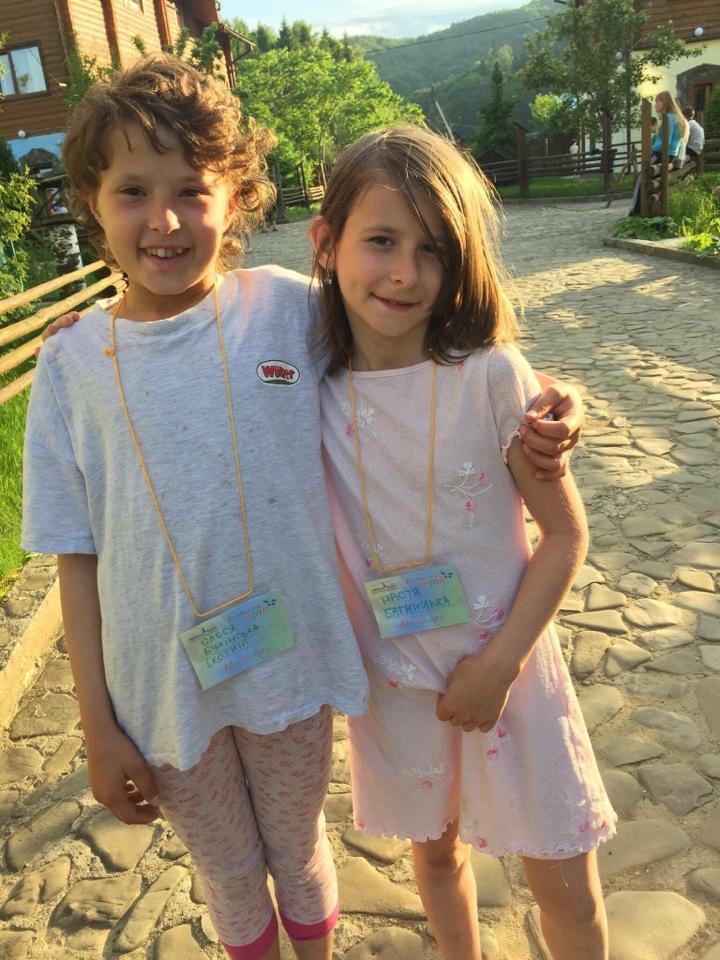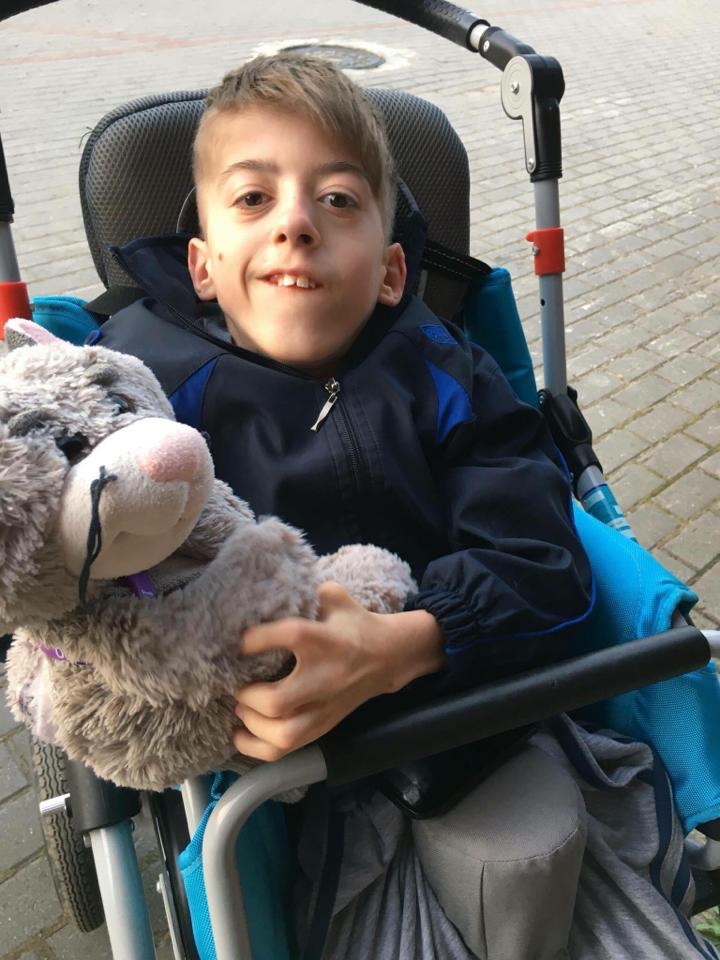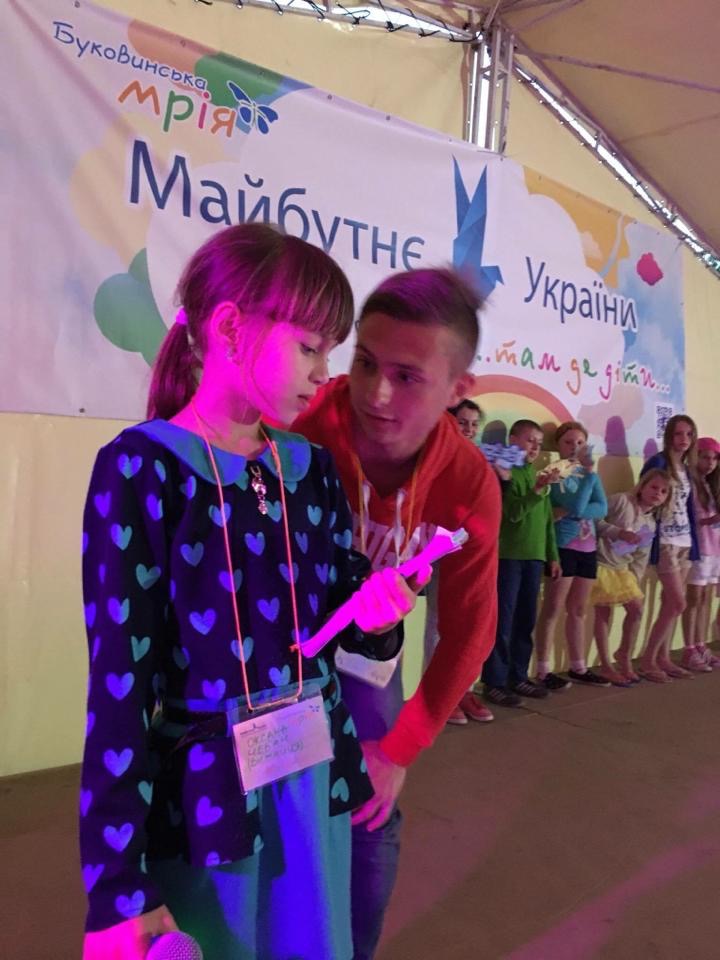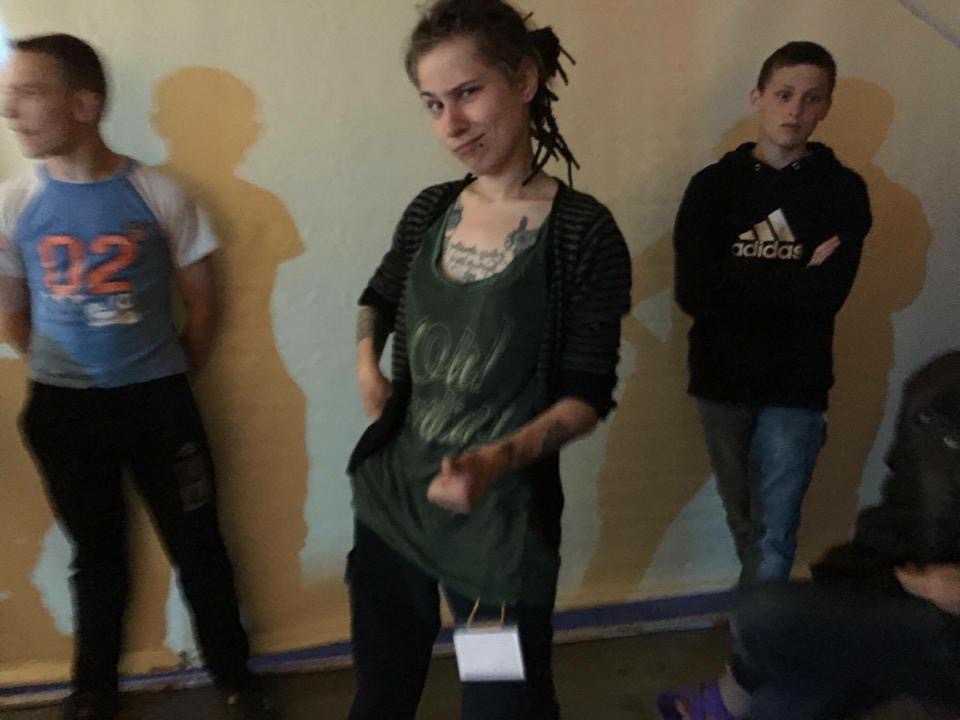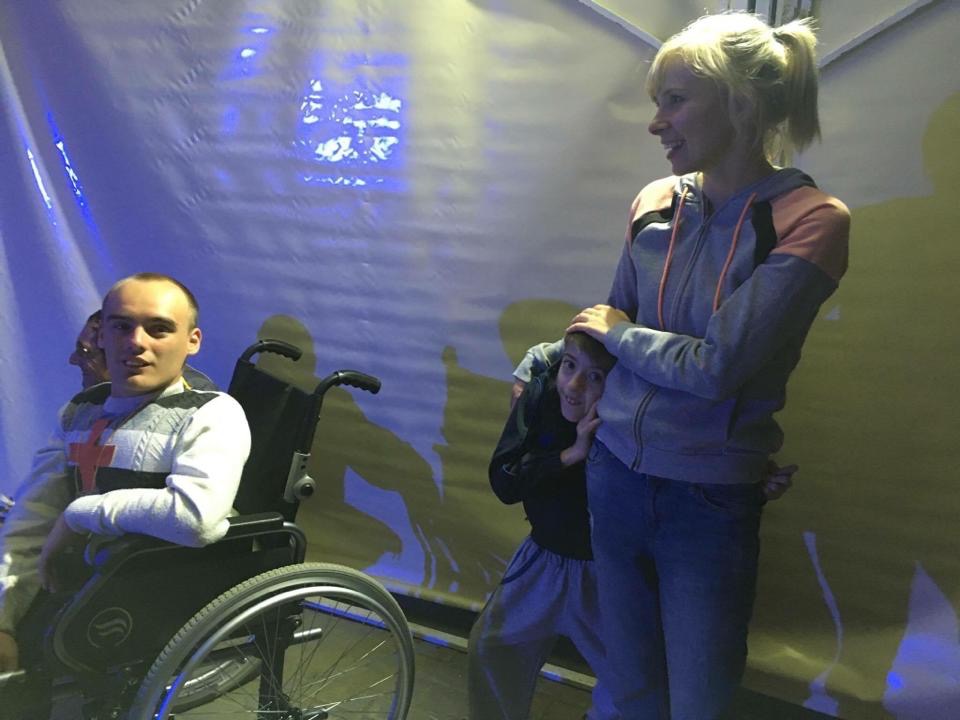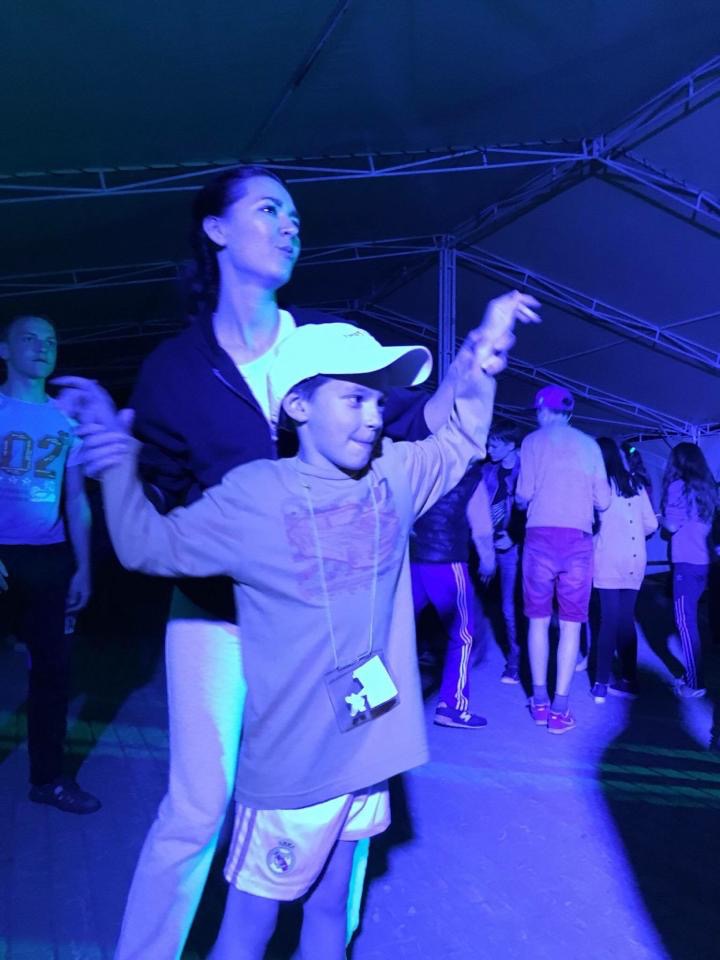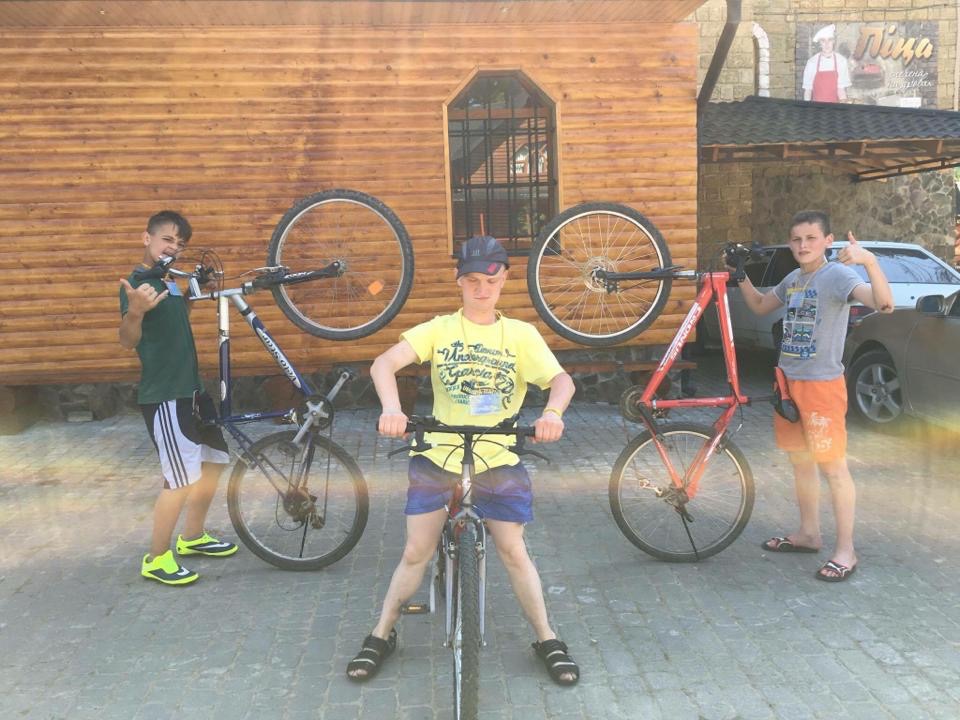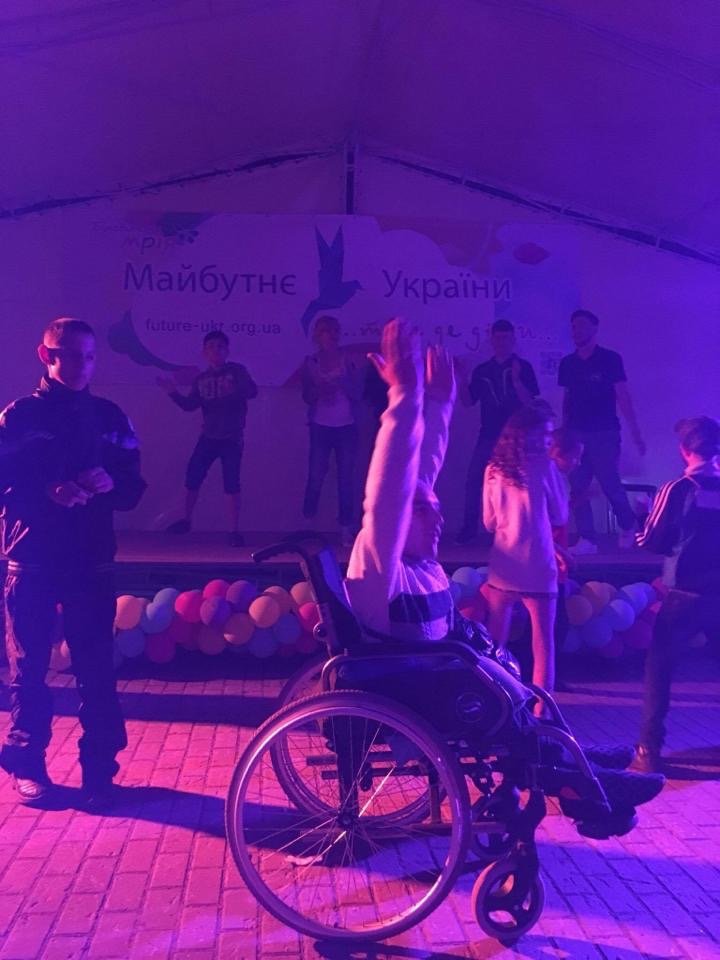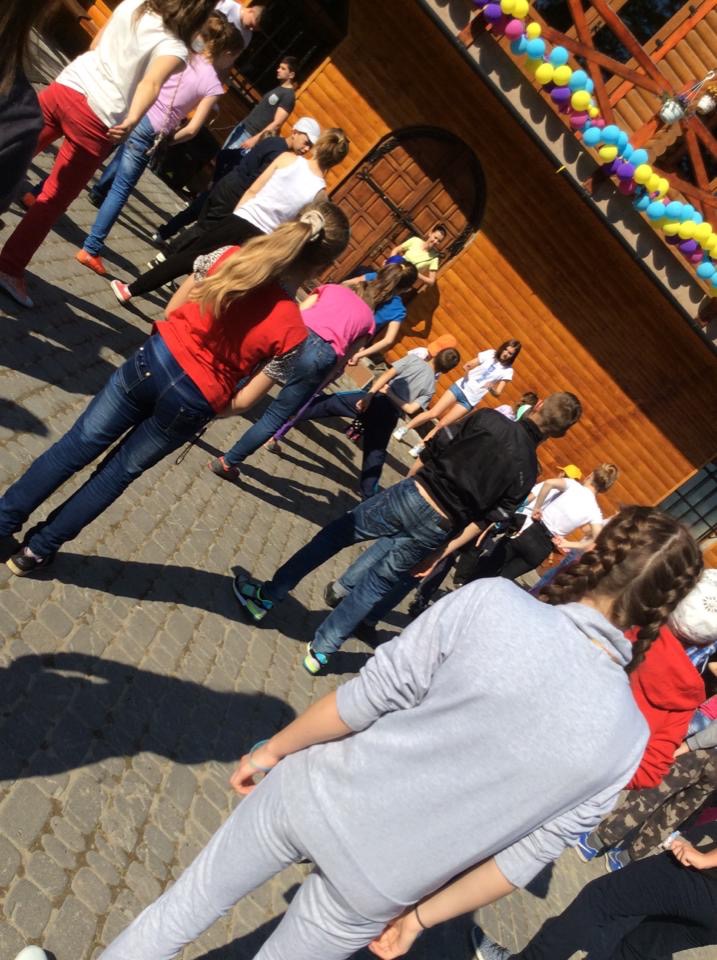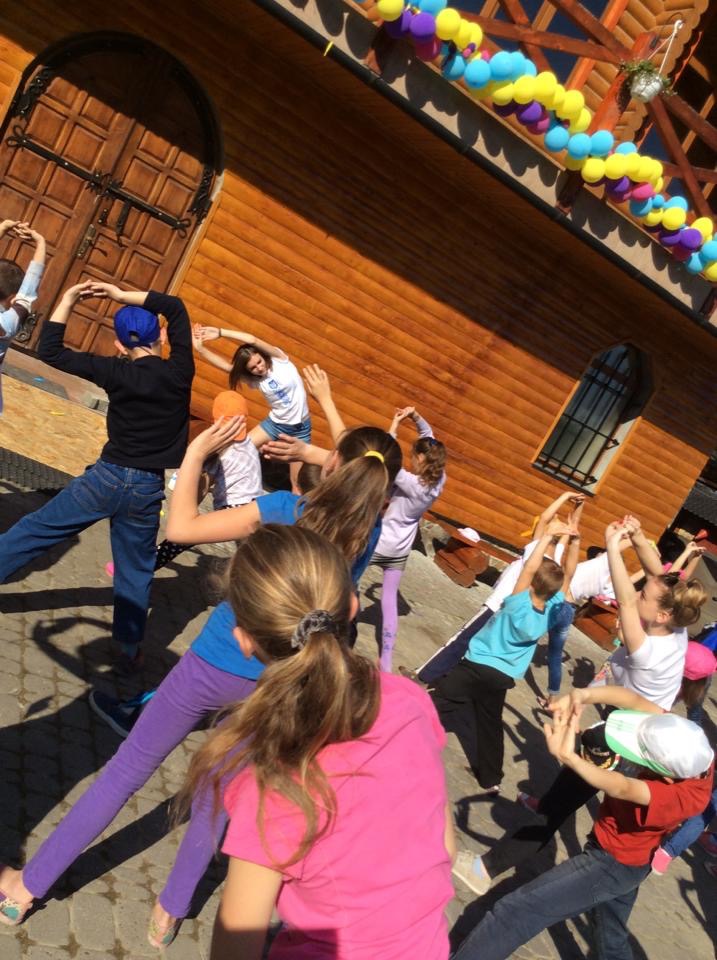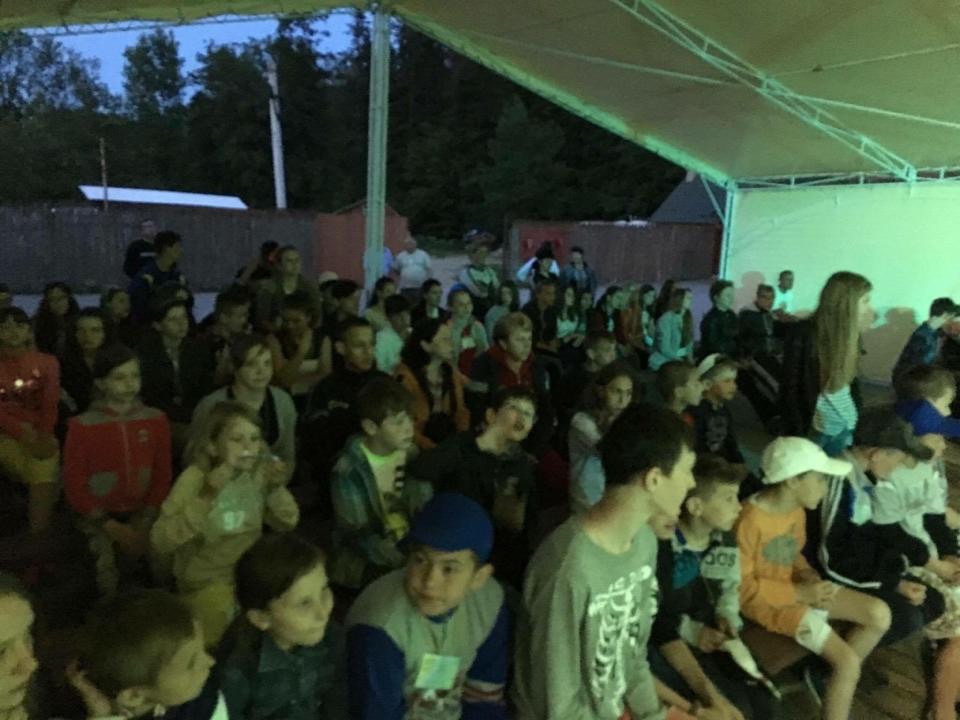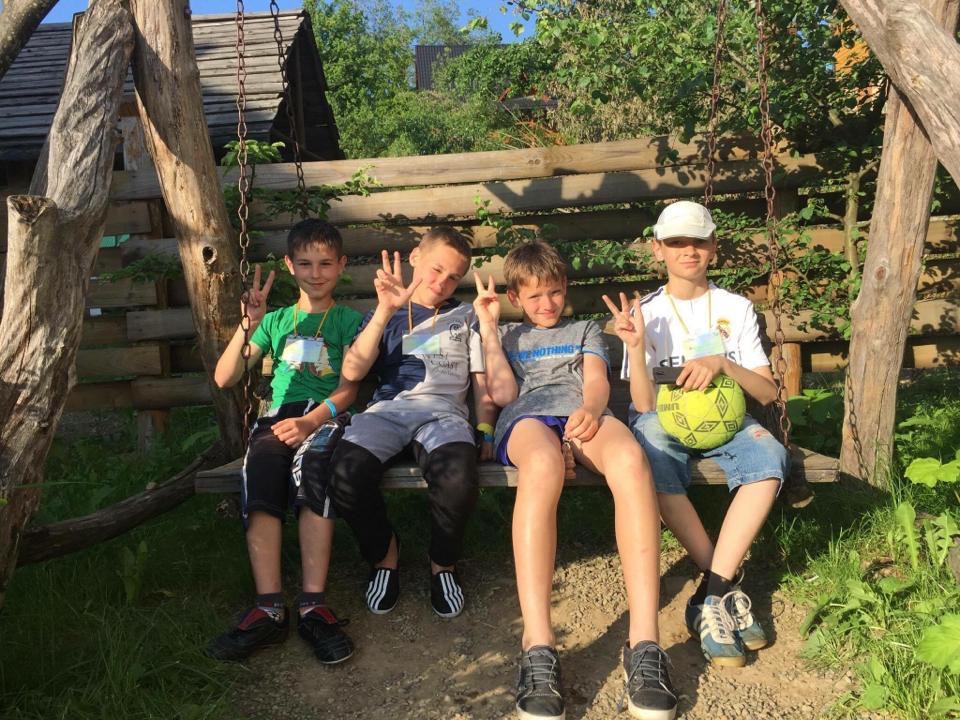 This year was a record year for the festival, as they hosted over these past 7 days a grand total of 1,031 orphans from all across Ukraine and granted 1,031 wishes for these orphans. They had artist, sports figures, politicians, business people, philanthropists and many many others involved in making sure that these kids are taken away from their daily struggles, their daily worries, their daily suffering and are able to be just kids, worry free, smiling, happy, joyful and loved.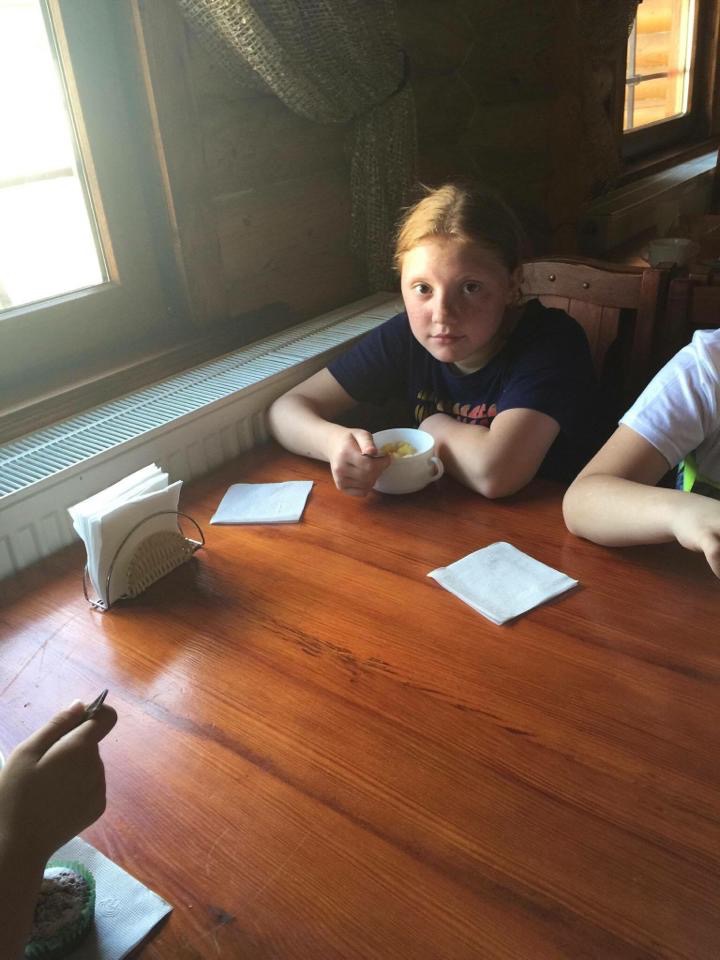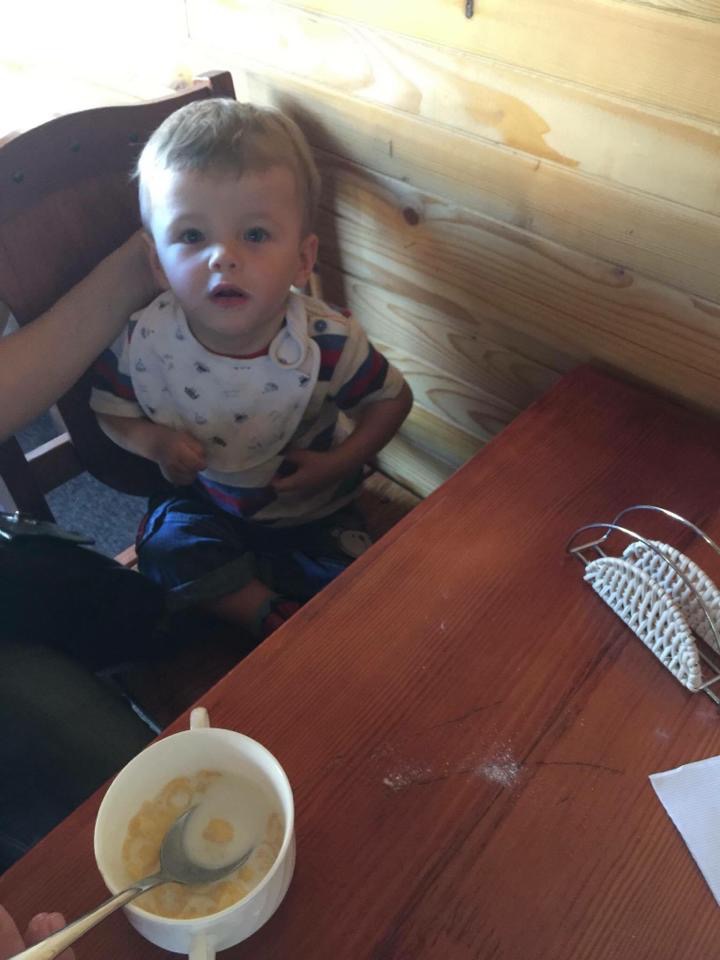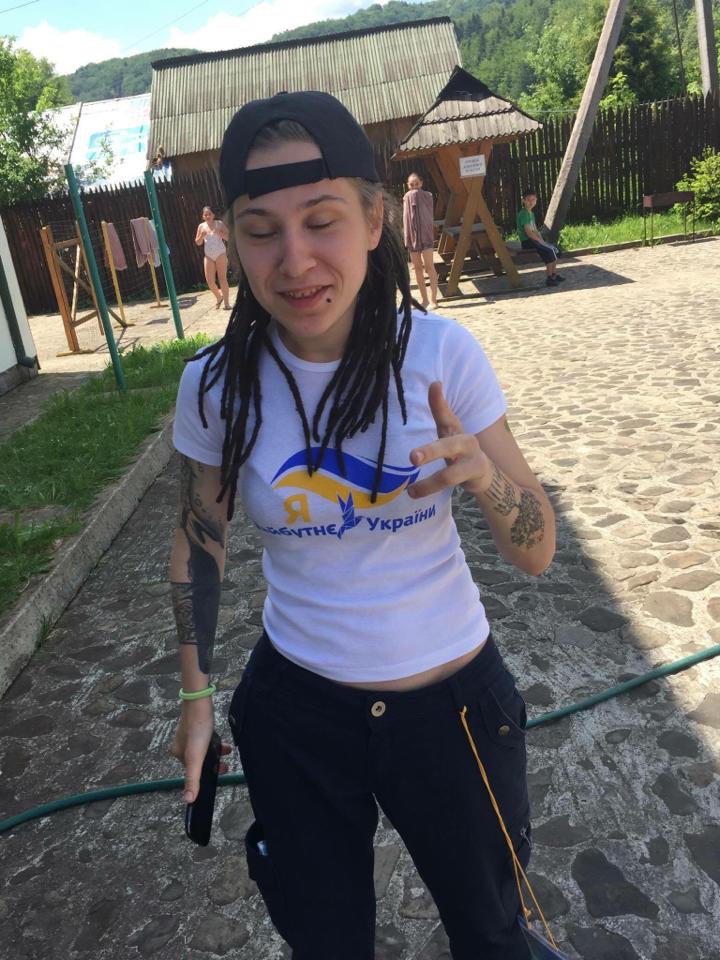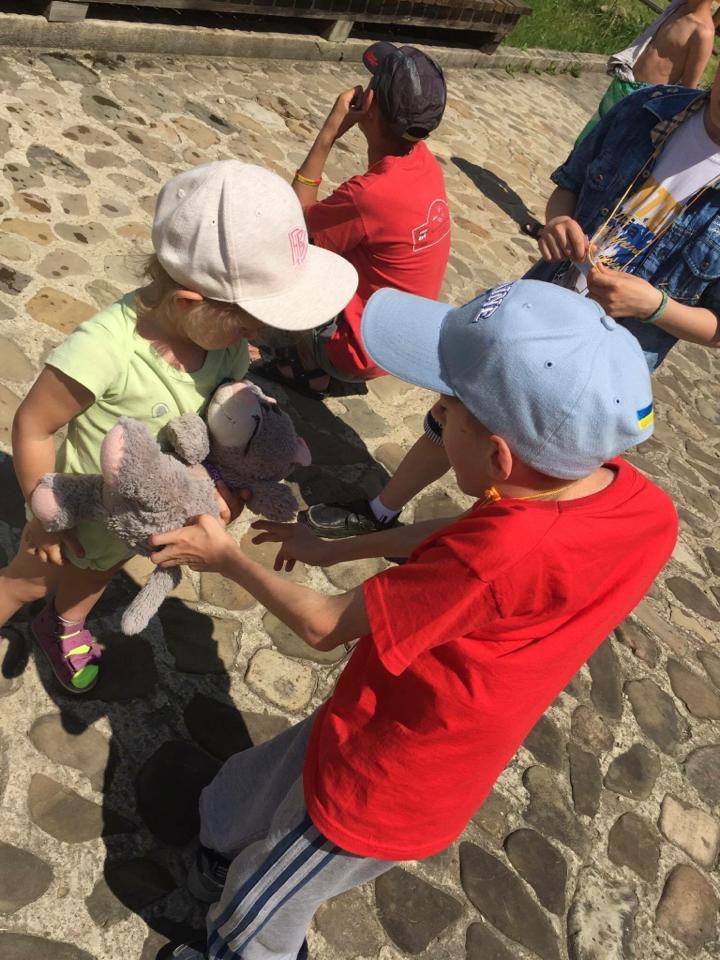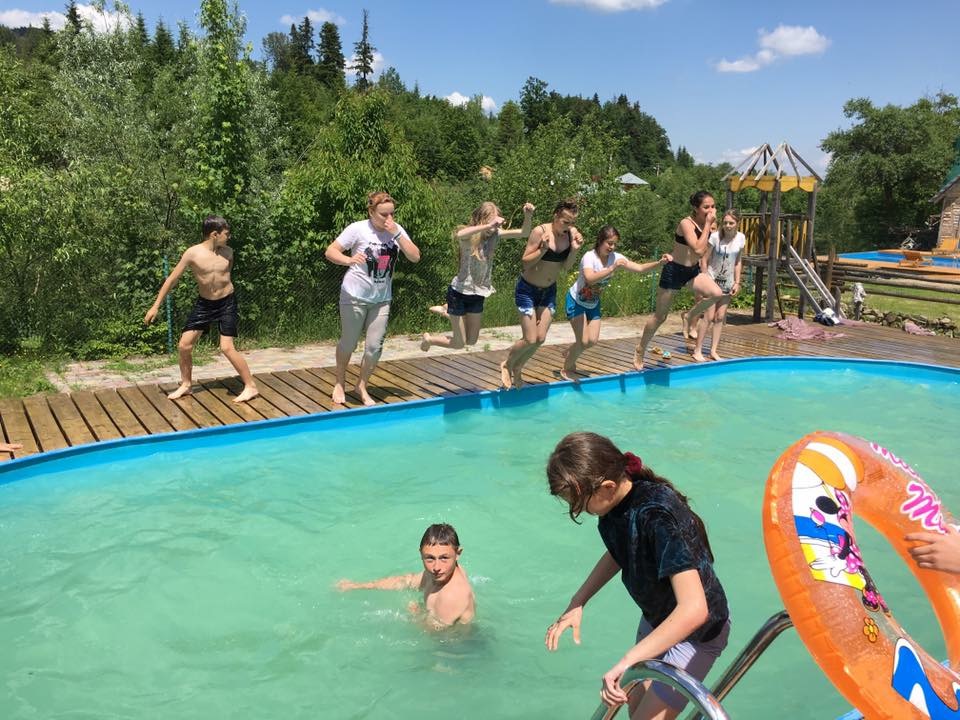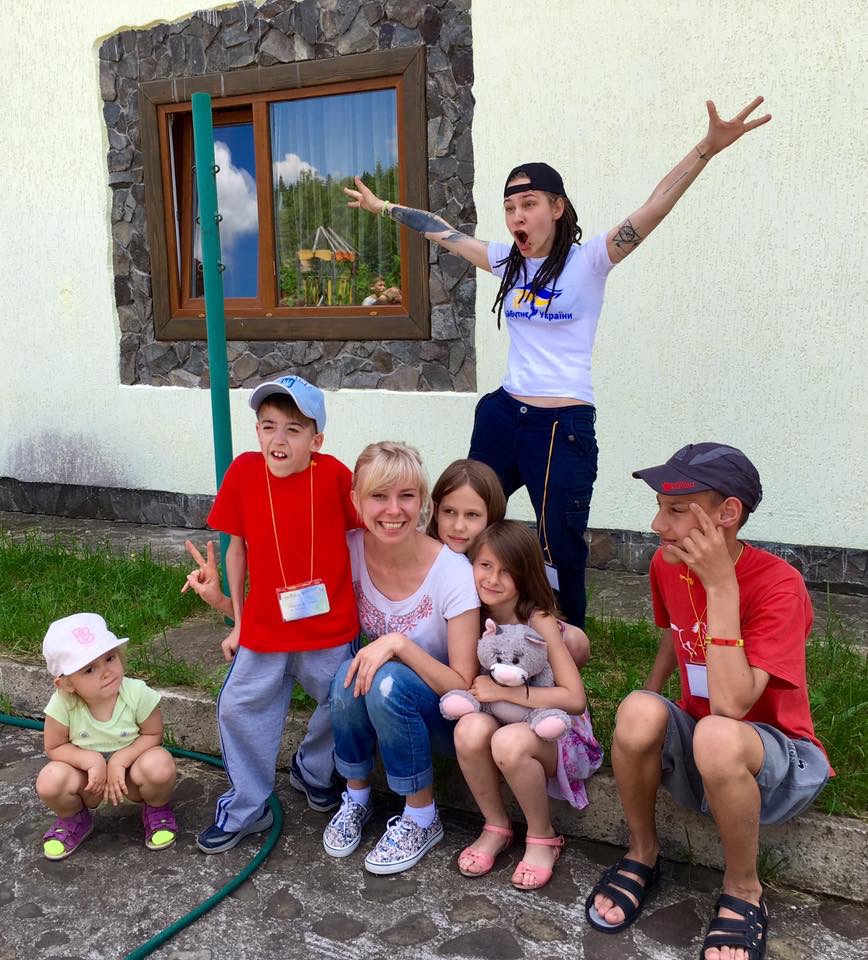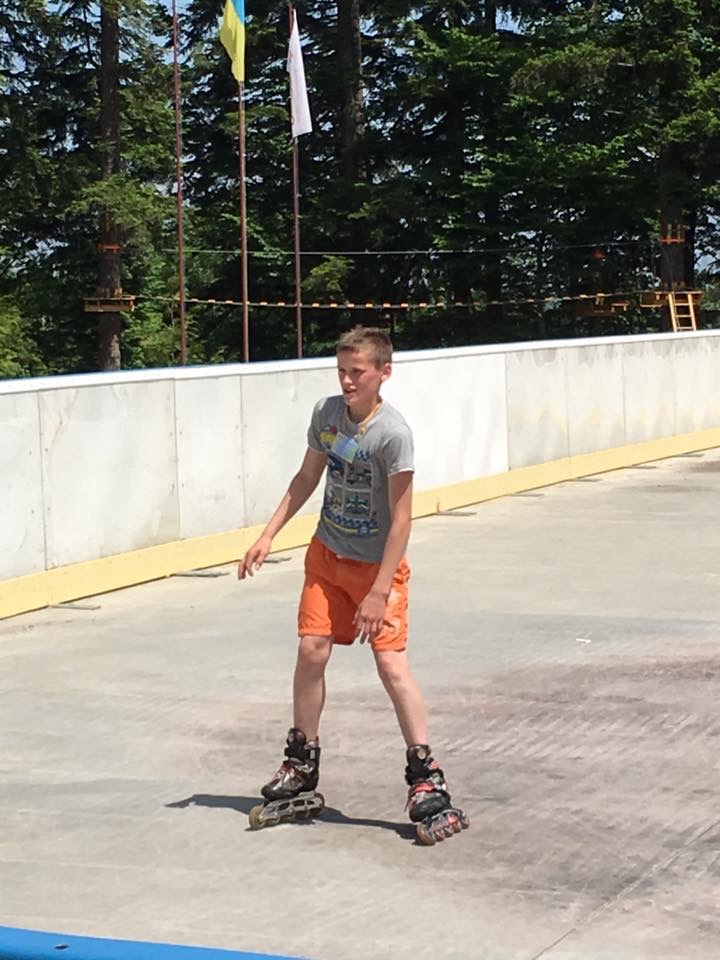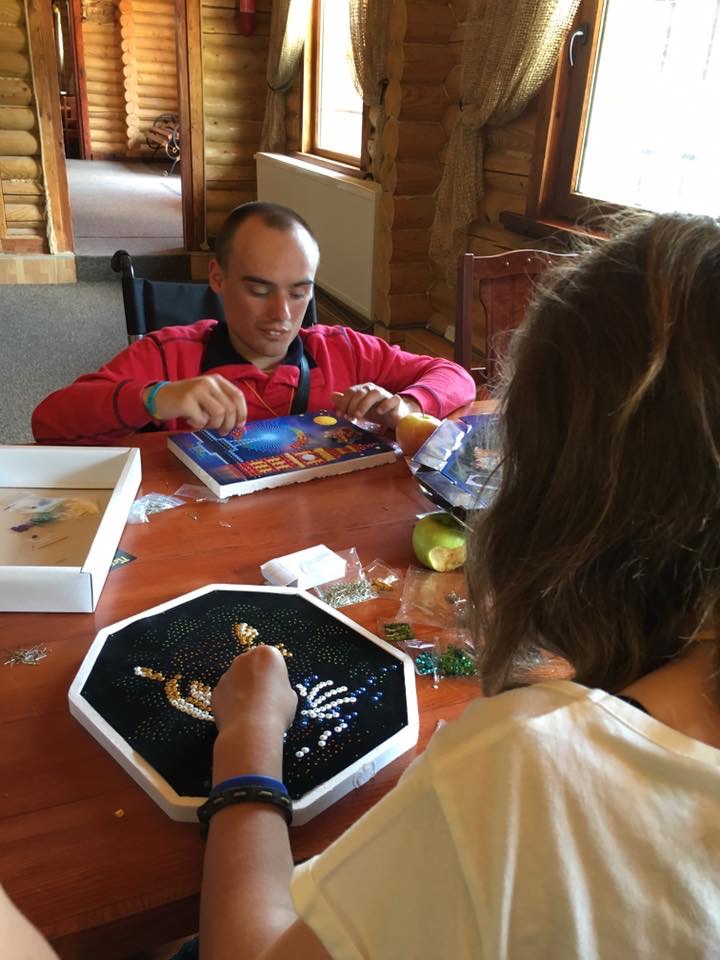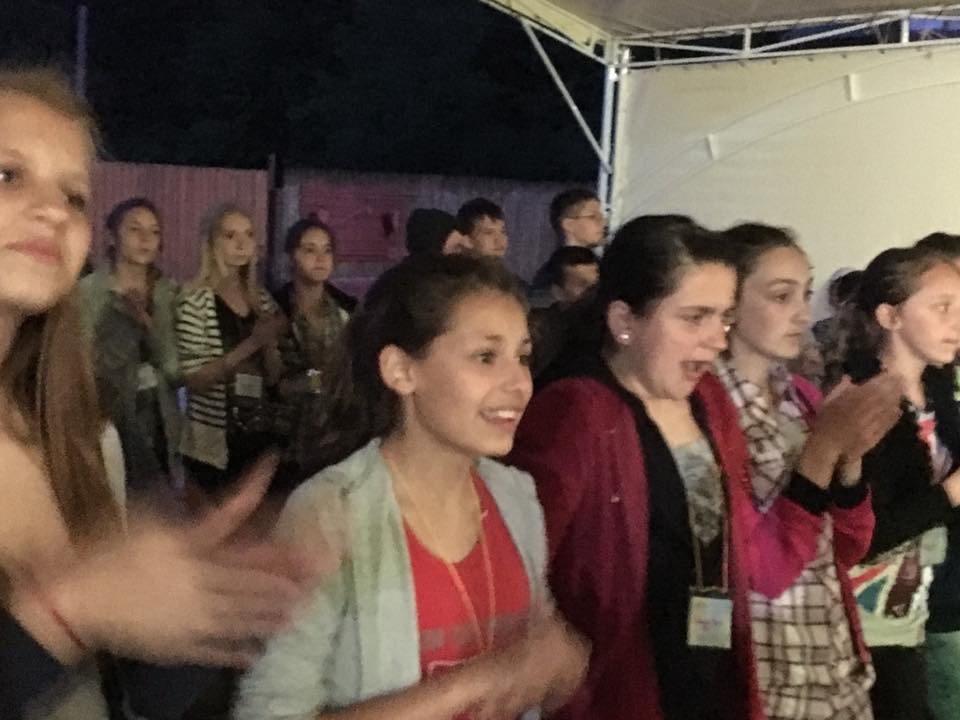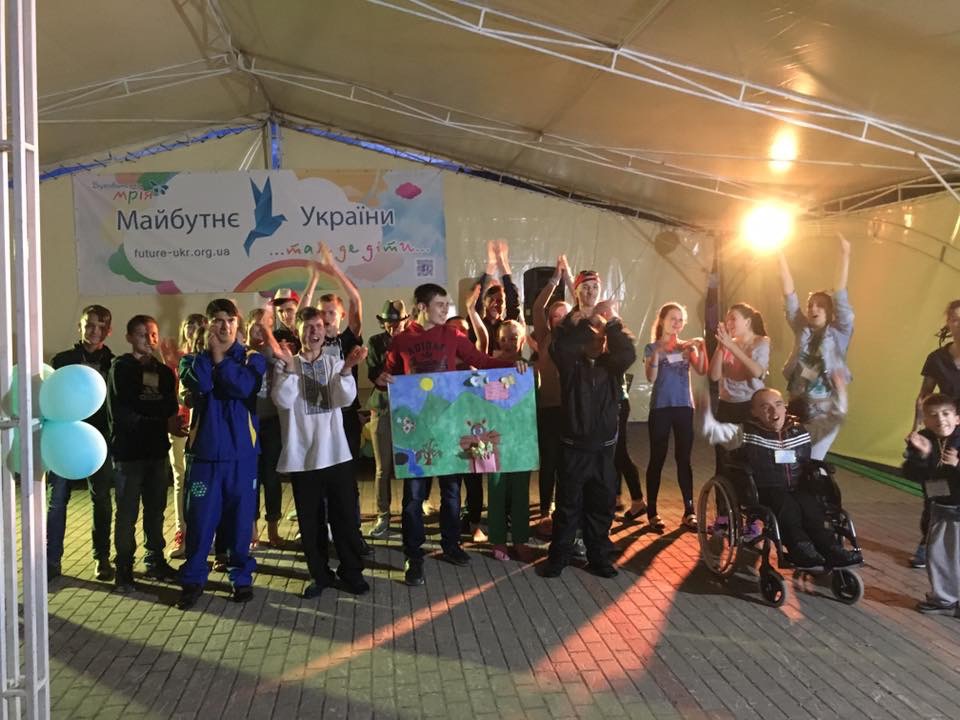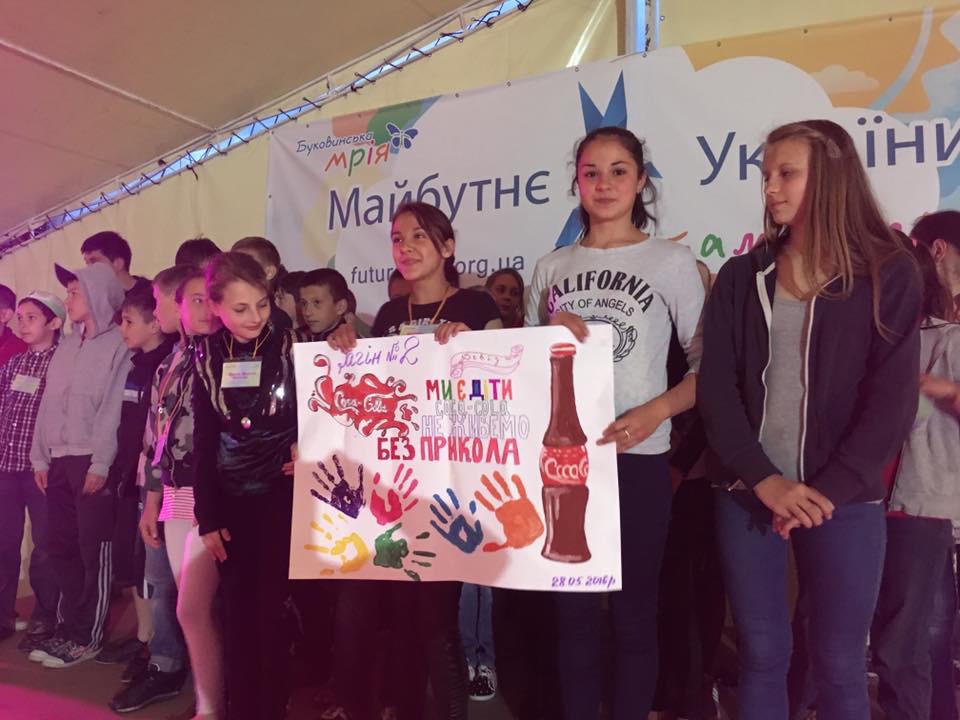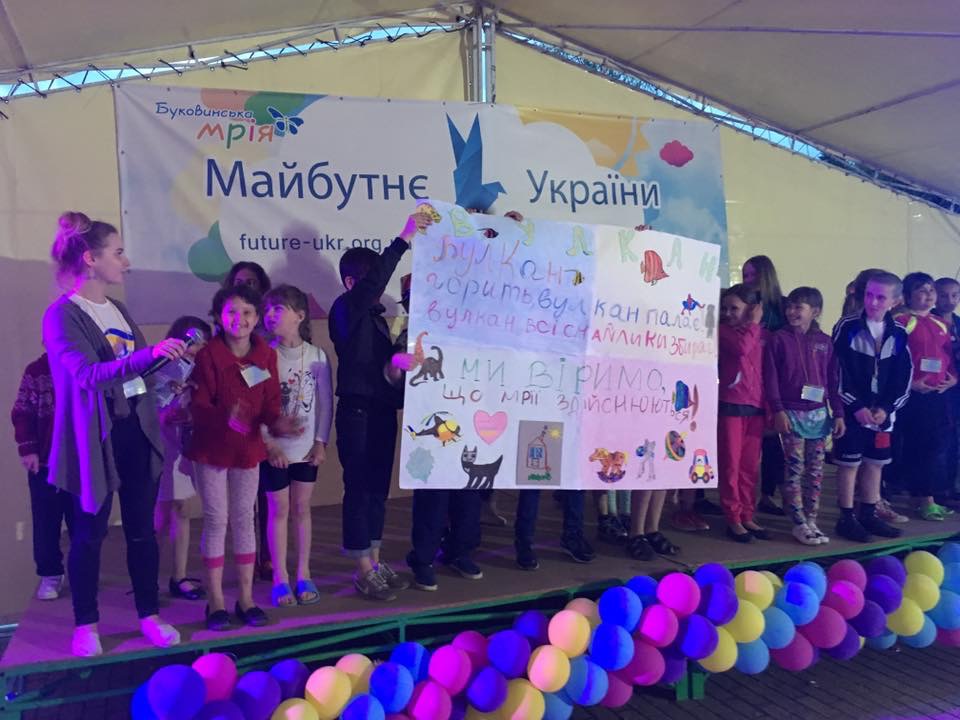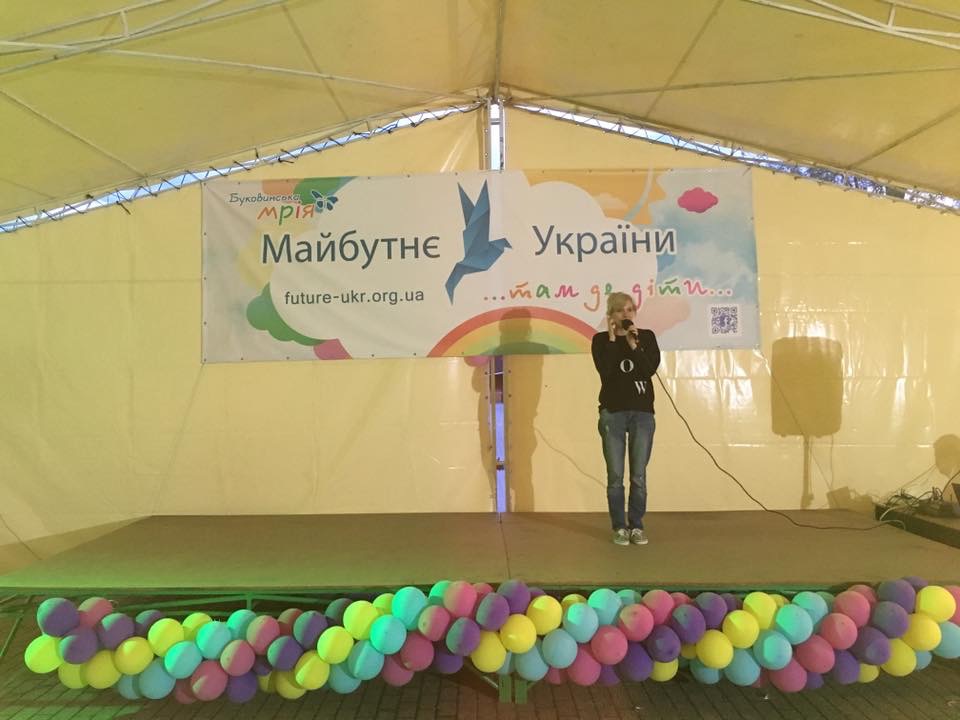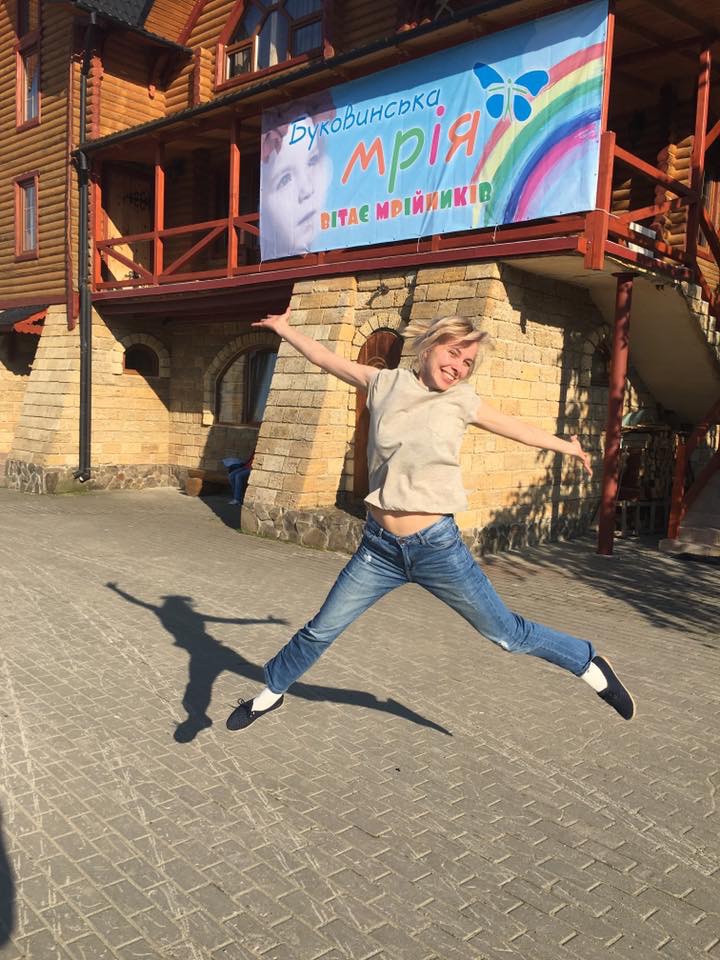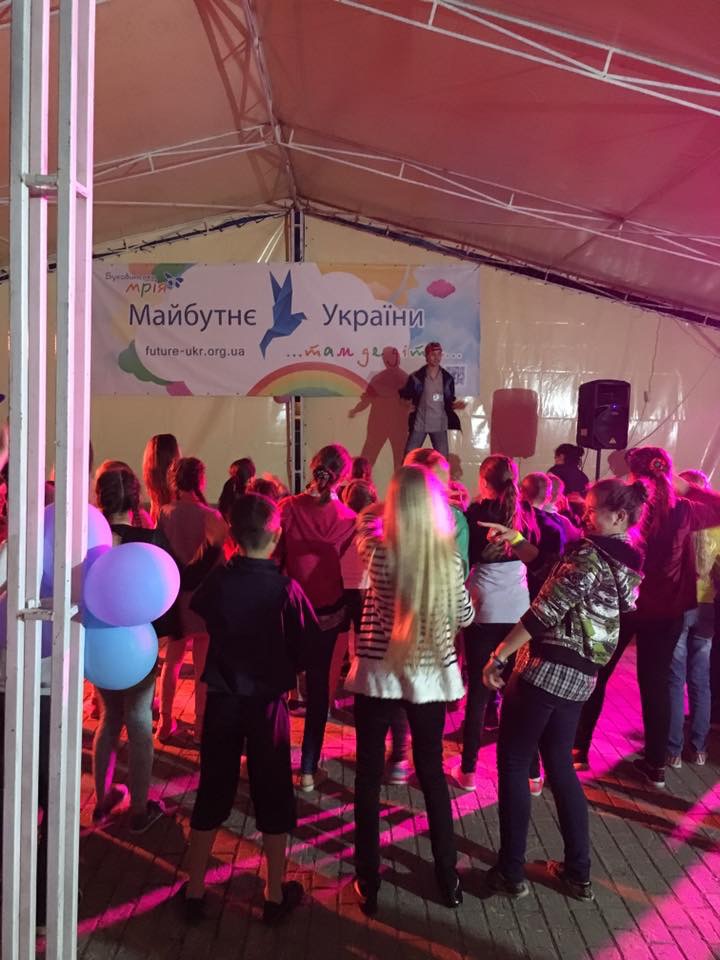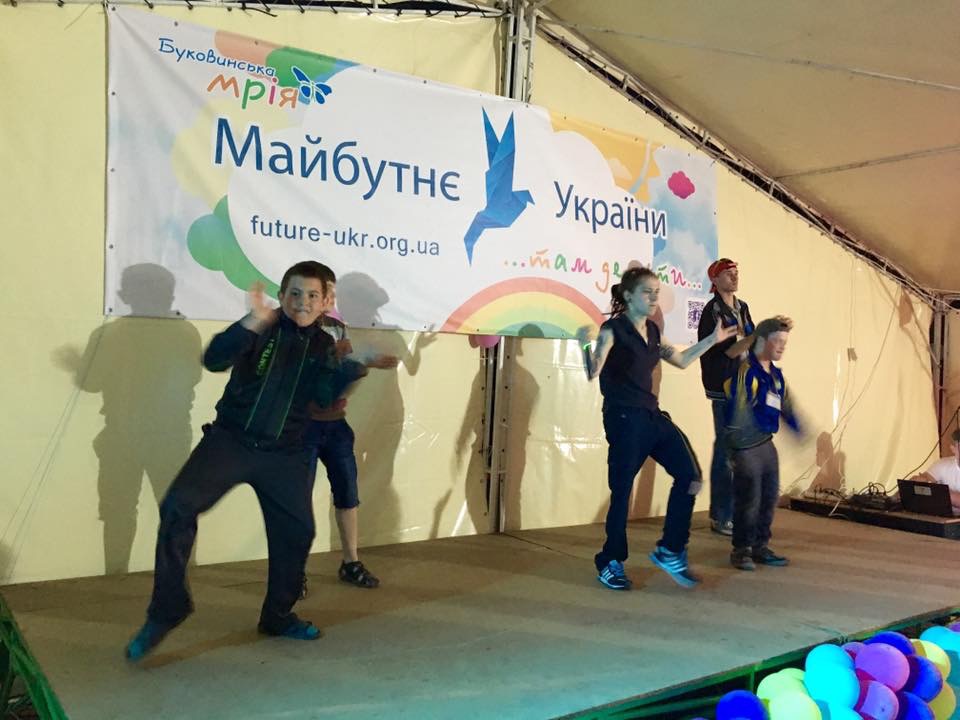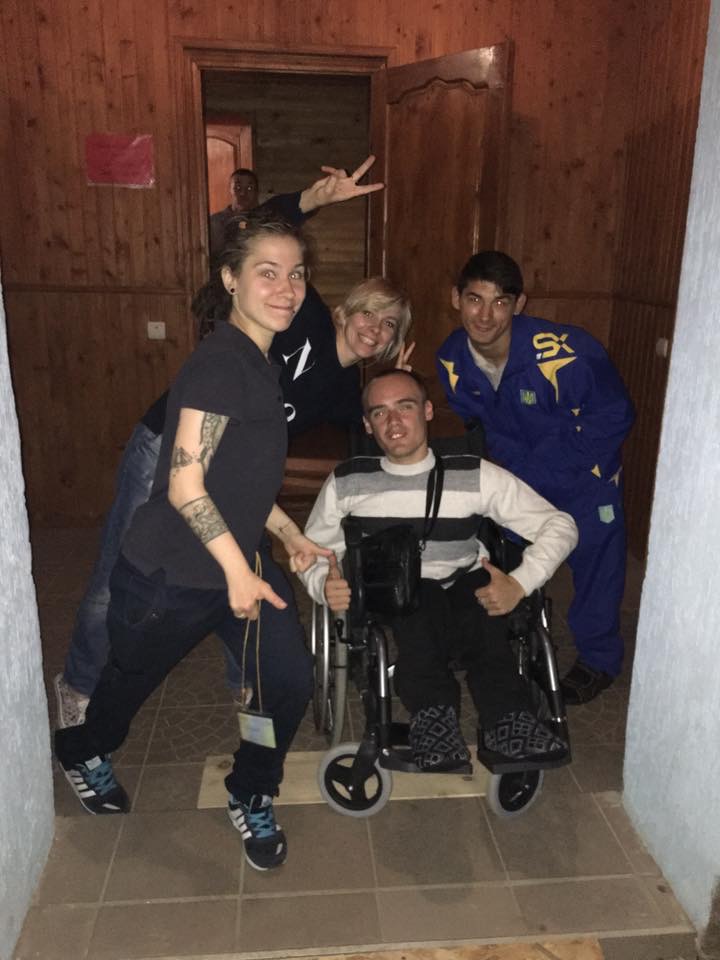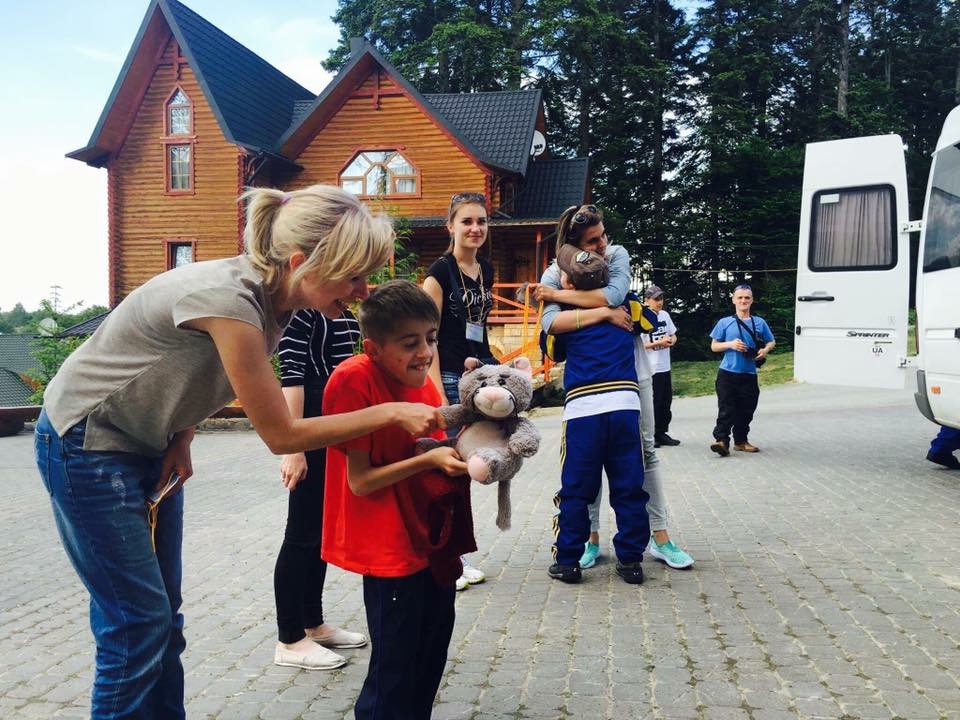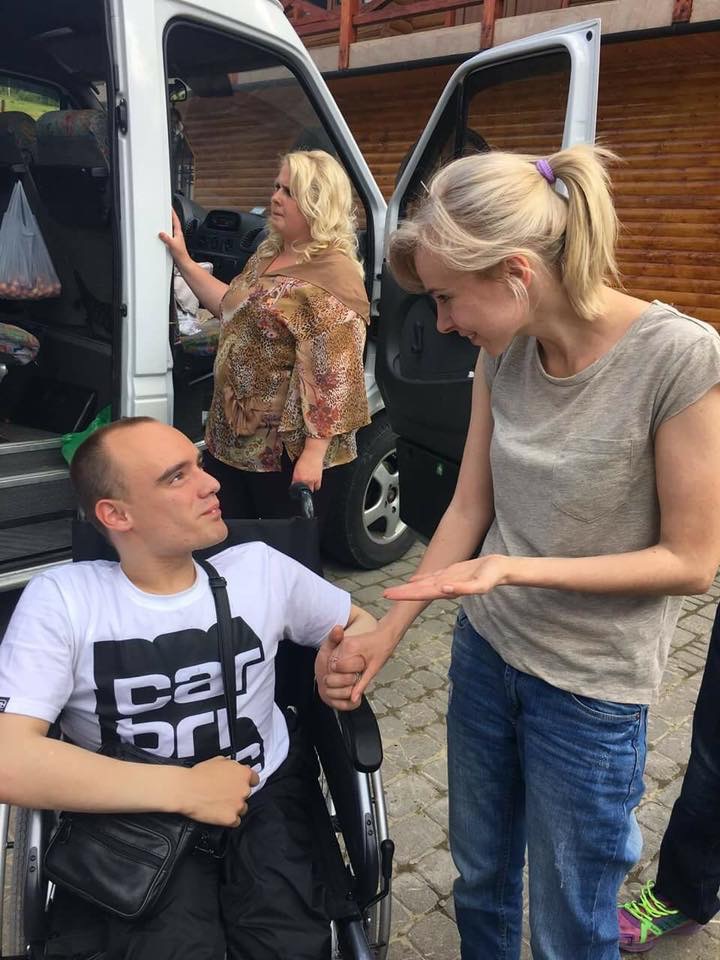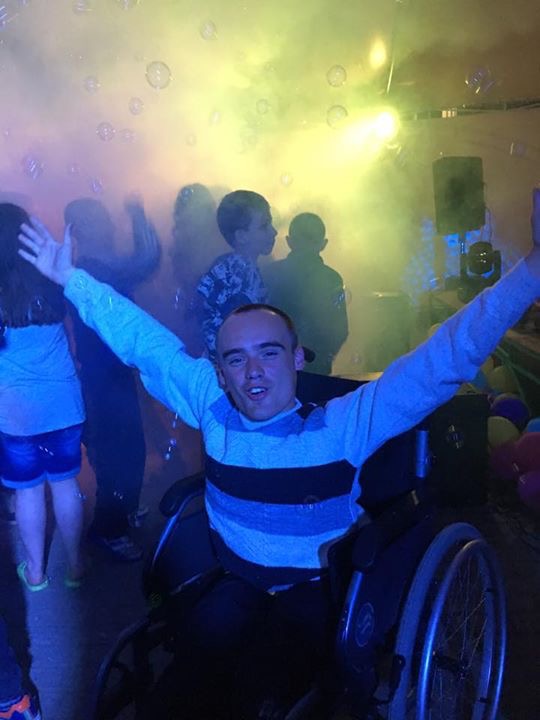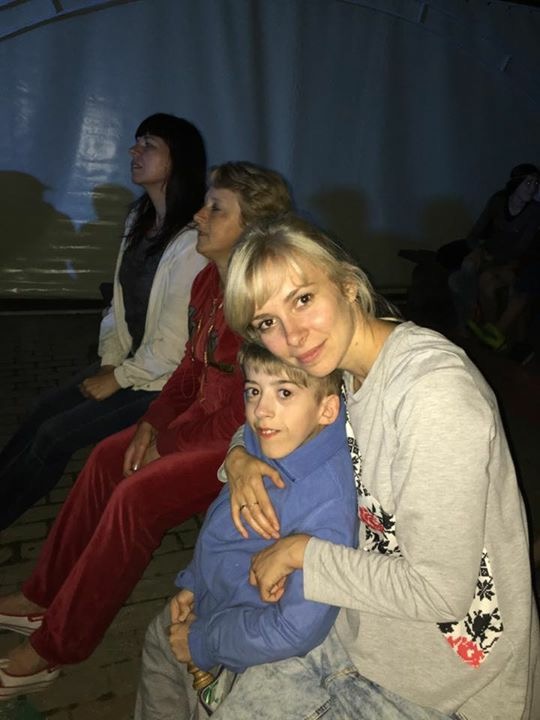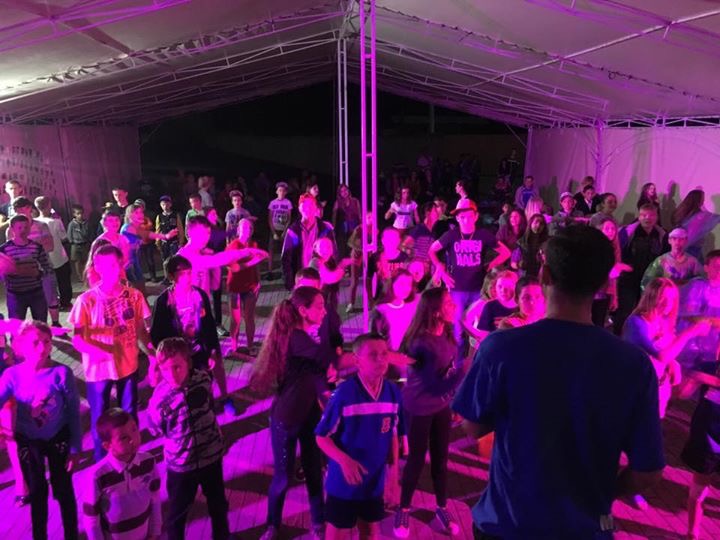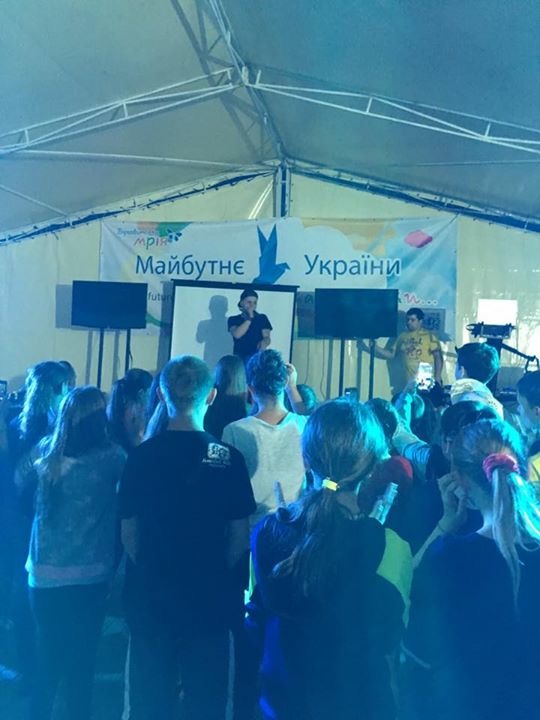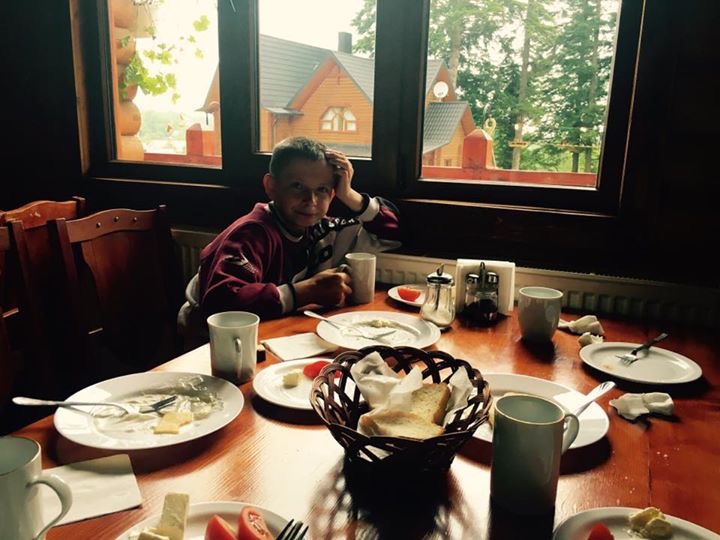 We sent $950 dollars to help with food and tent rental, we sent $200 dollars that we collected to purchase over 200 pizzas, we sent $170 to pay for transportation, as on the day of festival starting, one of their buses broke down. We sent dolls, cars, over 180 soccer balls. We sent clothes and t-shirts, hats and shorts. We took dedicated kids' wishes and granted those on our and other people's behalf. BY WE - we MEAN you all. You have embodied this festival and the support and the giving. We thank you from the bottom of our hearts and we cannot express our gratitude in any amount of words, so we will let the pictures and hopefully some video's do the job for us.