UCPBA DAVE MYSAK KOVBASA KLASSIC
GOLF TOURNAMENT 2019
Stream of Hopes has been selected for the next three years, as the charity of choice by the Ukrainian Canadian Professional Business Association of Saskatoon for their annual golf tournament that takes place every year during the first week of September. This year's tournament is taking place on Thursday, September 6th at the Moon Lake Golf and Country Club.
We are looking forward to hosting all the players as well as the sponsors during this event.
THANK YOU!!!
TO REGISTER please fill out the form below and make a payment via E-TRANSFER to
streamofhopes@gmail.com
OR
Go to our PayPal account and pay there -
www.paypal.me/StreamofHopes
SOME OF OUR PROJECTS
CITY OF GOODNESS PROJECT
We are continuing to raise money and support the "City of Goodness" project led by Marta Levchenko from "I am Future of Ukraine" foundation in Chernivtsi, Ukraine. The City of Goodness is a real entity with purchased land and building located on the outskirts of Chernivsti. The purpose of this "City" is to build on what has been done with "Marta's Dream" which they hope to move out of sometime this year. We have just raised and sent $3,700 which will be used to purchase and install concrete blocks to provide the foundation for the additional wing to the existing building that was purchased in the spring. This is an ongoing project that is extremely needed and once finished there is already a line-up of moms and kids who are waiting to get in there to be able to access its services and receive shelter. We constantly are looking for people who would be willing to help and donate any amount.
WHO WE ARE? - WE ARE ALL OF YOU!!!
We hope you enjoy this short video composed for us in Ukraine on behalf of all of the kids and families that we are helping together. You are changing lives of these kids on a daily basis and we hope that we can continue with our projects and our work. Enjoy!
Stream of Hopes Aid for Ukraine Inc. is a non profit organization, based out of Saskatoon, Canada whose efforts are aimed at helping disadvantaged children in Ukraine.
At the present, our efforts are supported by two major initiatives that are ongoing and increasing in scope. They are:
Donations of personal (new or gently used) items any child may require, such as: clothes, hats, shoes, toys, baby food, cereal, creams, shampoos, toothpaste and other similar products. Age groups for donations are newborn to eighteen years old.

Financial contributions to help us offset the cost of shipping the parcels as well as sending money on an "as needed" basis to pay for basic necessities, medications, surgeries, medical equipment, hospital renovations, etc.
Some of the photographs provided by Jared Chambers
GRAND OPENING OF "Marta's Dream" - THIS IS A MUST SEE!!!
Official opening of the "Wellness Centre for Mom and Child - Marta's Dream". This is the FIRST CENTRE of its kind in the whole Ukraine, which has opened its doors and is fully funded by volunteers and private donors.
Official opening of the "Wellness Centre for Mom and Child - Marta's Dream". This is the FIRST CENTRE of its kind in the whole Ukraine, which has opened its doors and is fully funded by volunteers and private donors.
Throughout this video all of the followers and supporters of Stream Of Hopes - Потічок Надій and of our projects will be able to see your donations at work. Because of your contributions we were able to help with some of the vital parts of this centre to make sure that moms and their kids who are in need have a place to stay, to learn, to eat and recover. We all support Marta's belief and view that no child should end up in an orphanage. This centre will make that a reality.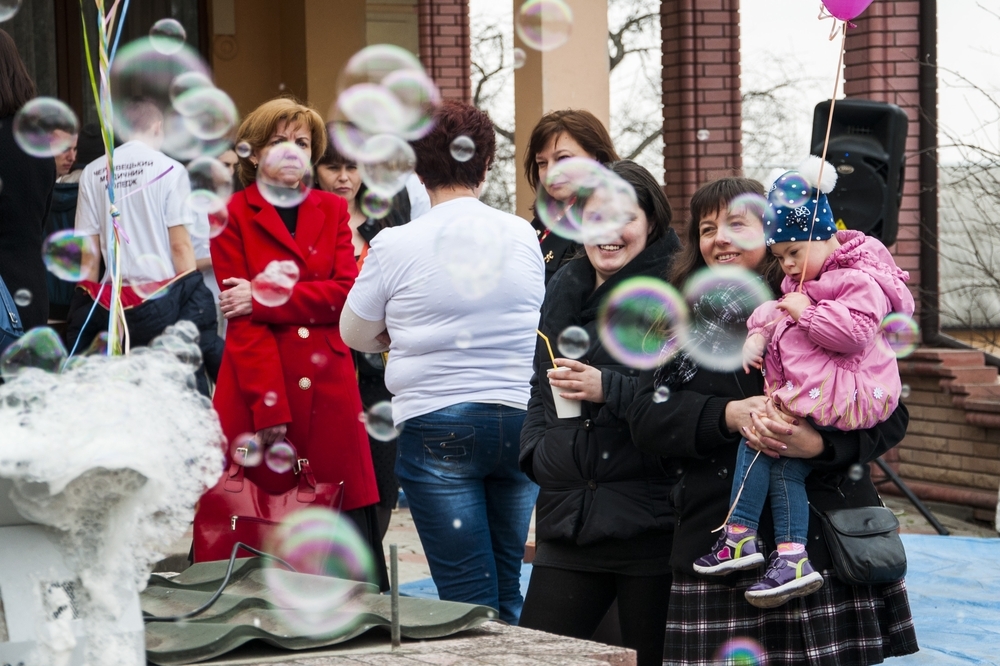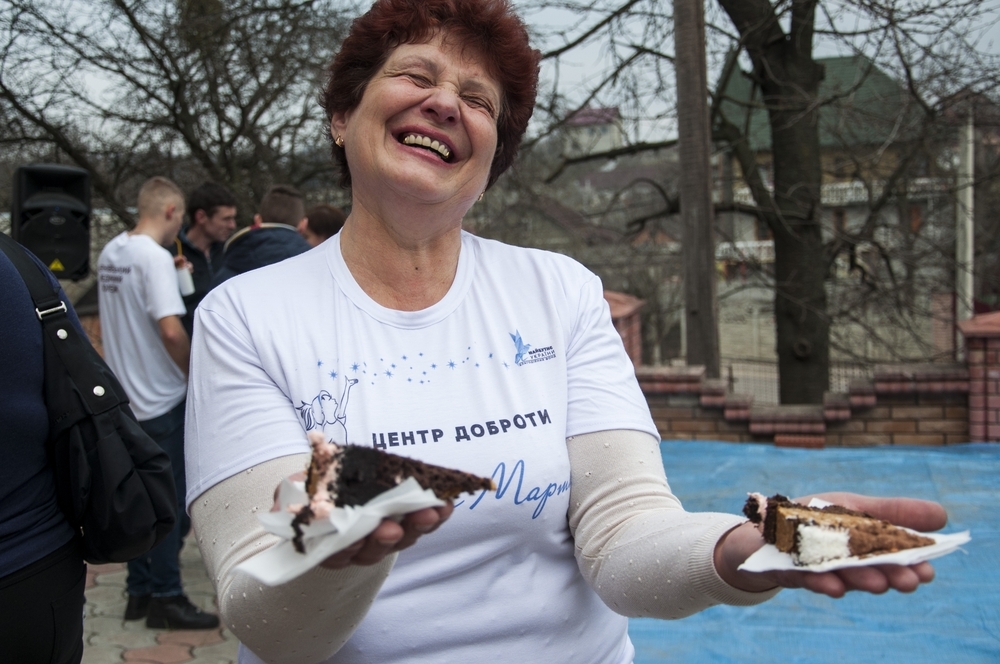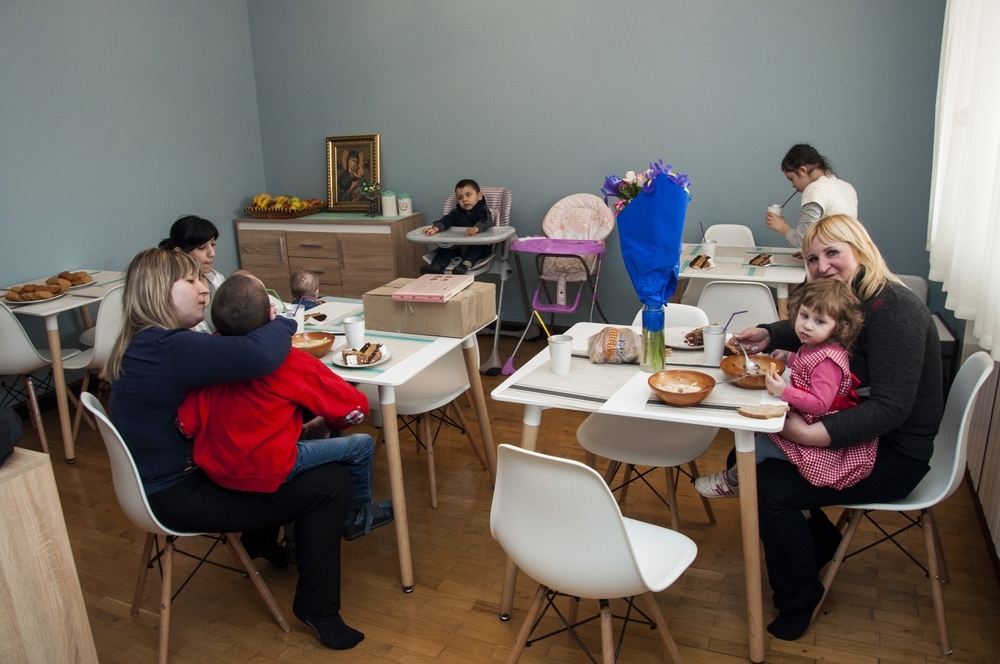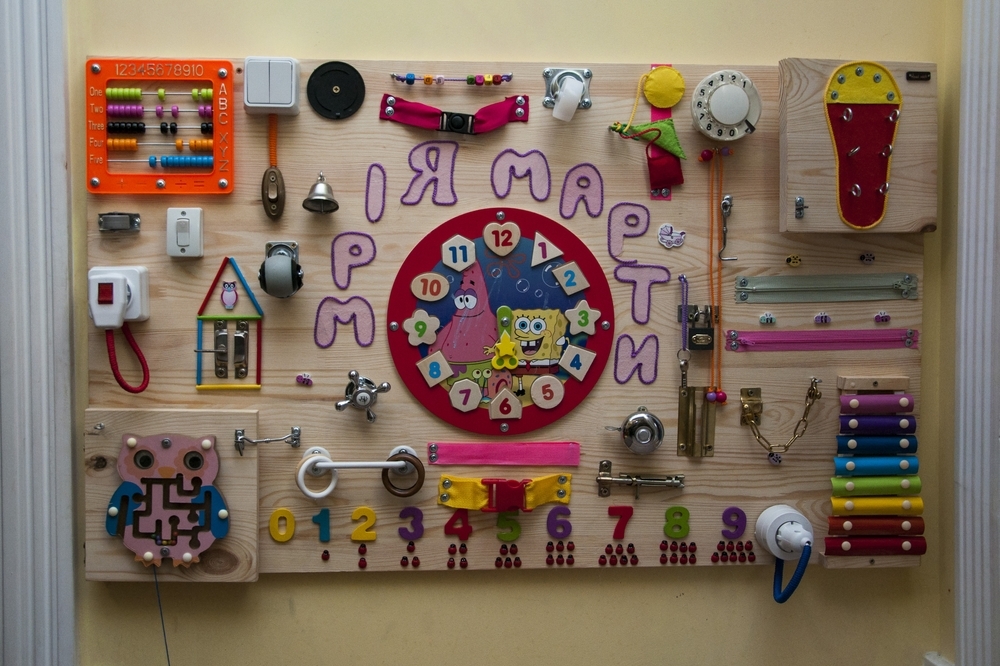 Rooms were donated and outfitted by Stream of Hopes, Nahirny family, Slobodzian family, Hursky family. We received a donation for the full refurbishment of the sensory room, paint, and part of washer/dryer.
This is truly a centre where goodness lives, where tears of hurt turn into tears of joy, where hunger turns into full bellies, where dreams become realities. WE CANNOT THANK YOU ALL ENOUGH!
We hope that this inspires more people, that this provides proof to those who were uncertain about our work and where the $$ is going to. This is it! It's projects like these!
Please let others know, promote our efforts. PLEASE CONTINUE DONATING and SUPPORTING! We ARE MAKING A DIFFERENCE! THANK YOU, THANK YOU, THANK YOU!!!
Check out latest news and updates, calls to action, parcel updates and more...