It feels like it's been a while since we last wrote some updates for everyone, and yes, indeed it's time for some news. It's been a busy month of packing, collecting, shipping, raising donations, and many other organization-related and personal activities. Mainly our focus this month was to make sure that we can assist Marta and the many many kids who would be arriving to Bukovynska Mriya festival with anything that she/they may still require and what do you know, with your help we were able to help.
We are proud to say that with your donations, we have surpassed 1,300 kilograms of items and humanitarian aid that we have shipped to Ukraine. That is a tremendous feat especially given the fact that this all started in late January (a little over 4 months ago).
In addition to the itemized donations, we are continuing to raise funds and receive donations from individuals and organizations, and have now surpassed over $6,000 dollars that we have raised in total (of which most have already been spent and sent to Ukraine). Just this week we have had two anonymous donations one for $200 dollars and one for $250 dollars go towards our efforts. We thank every single individual and their tremendous efforts that go into supporting this initiative!
We are very excited to share some more news items with you, but they will come as additional posts, so please do click through our news items, and we hope that you are as inspired as we are to continue working towards this amazing cause, to continue pushing the boundaries and limits of what we can do, to continue supporting these amazing children and families who are in such desperate need for our help and assistance.
Additionally, just this week we have received an amazing donation of two almost brand new wheelchairs for kids, that were packed and shipped a few days ago and will be utilized by kids who really need a way to be mobile, to be interactive and included.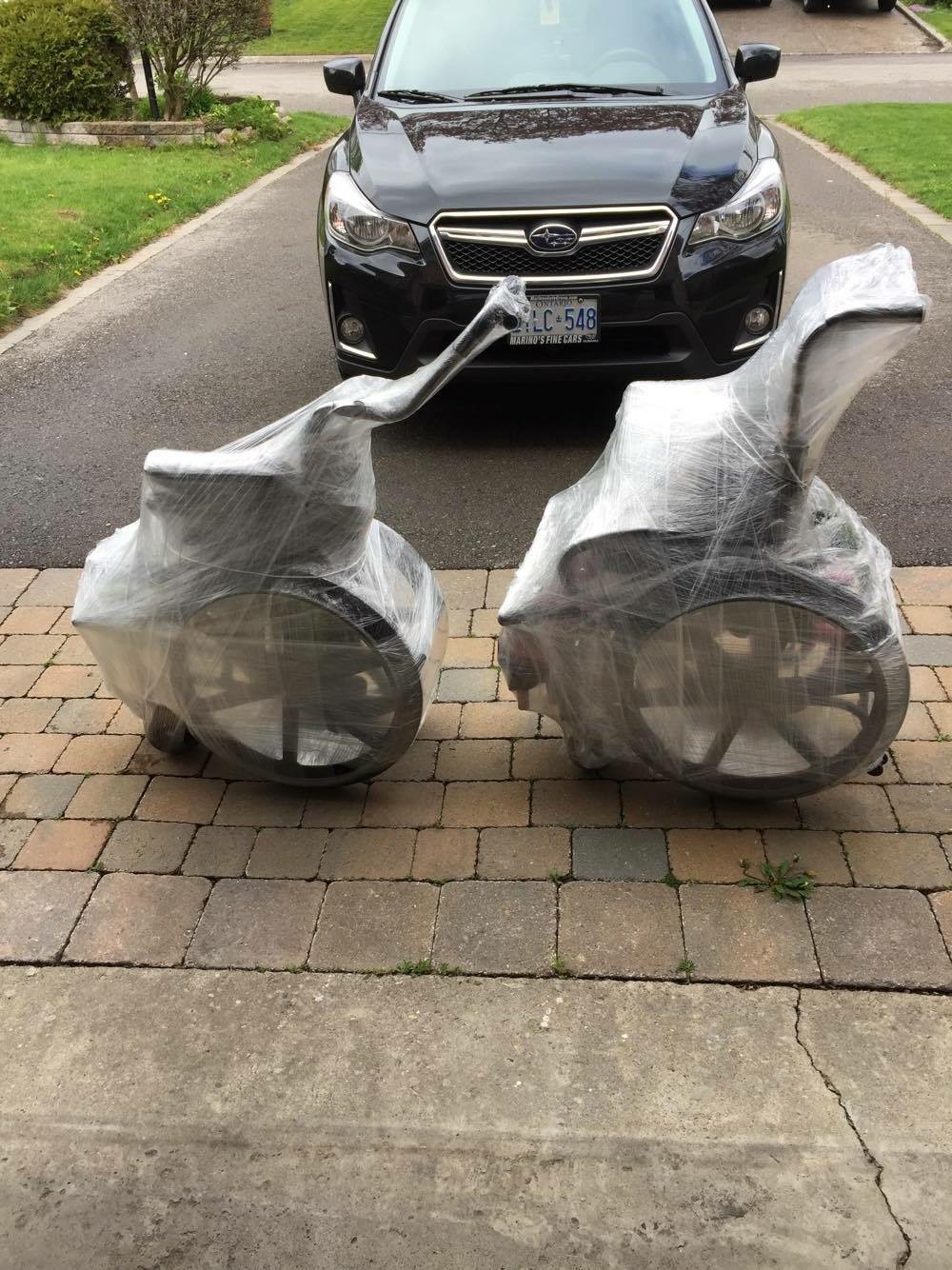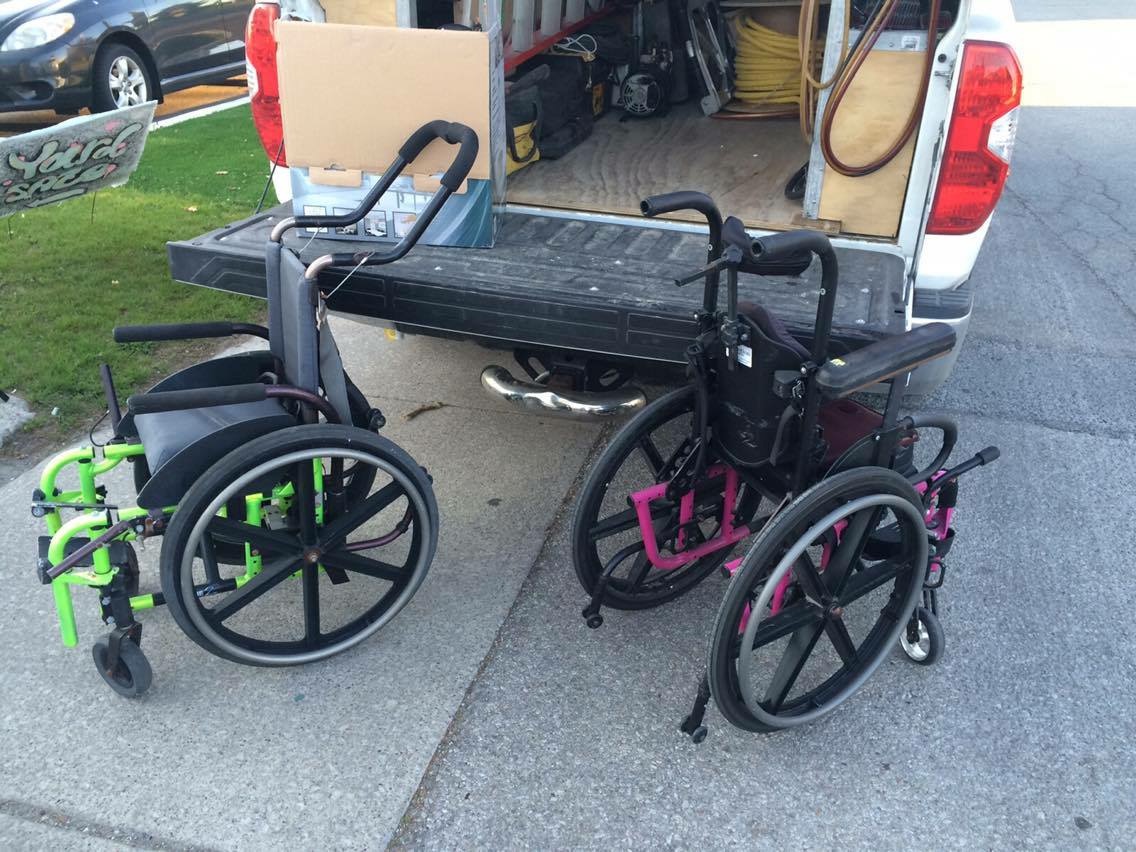 Thank you to all who have continued with us, who have joined us in the past little while, who are learning about us and thinking about how they can help, who are spreading the news around Saskatchewan, Ontario and Canada about who, what, where and how is this "Stream of Hopes" and what are we really here for.