A huge thank you to UkieBoutique and all the ladies who showed up.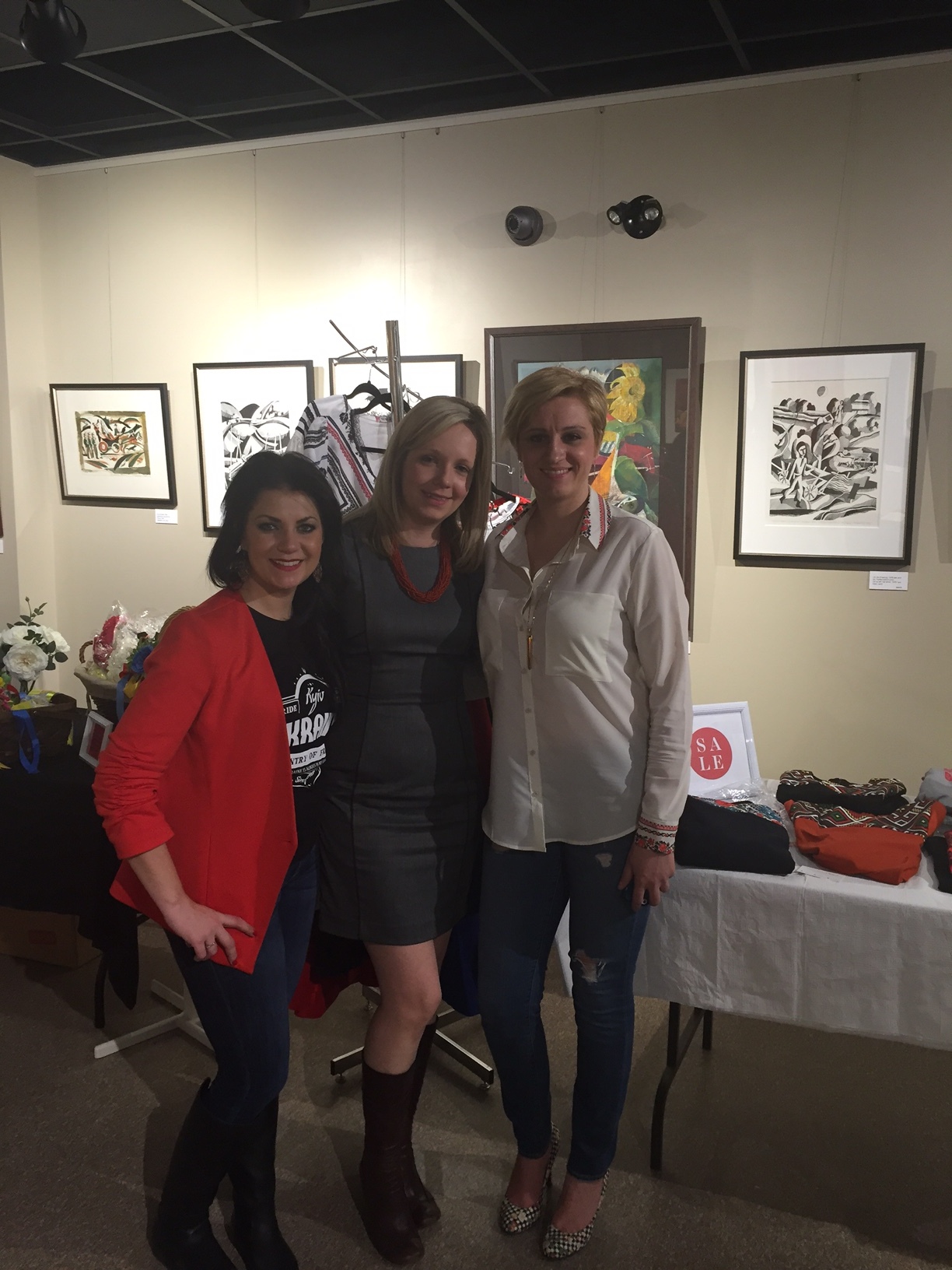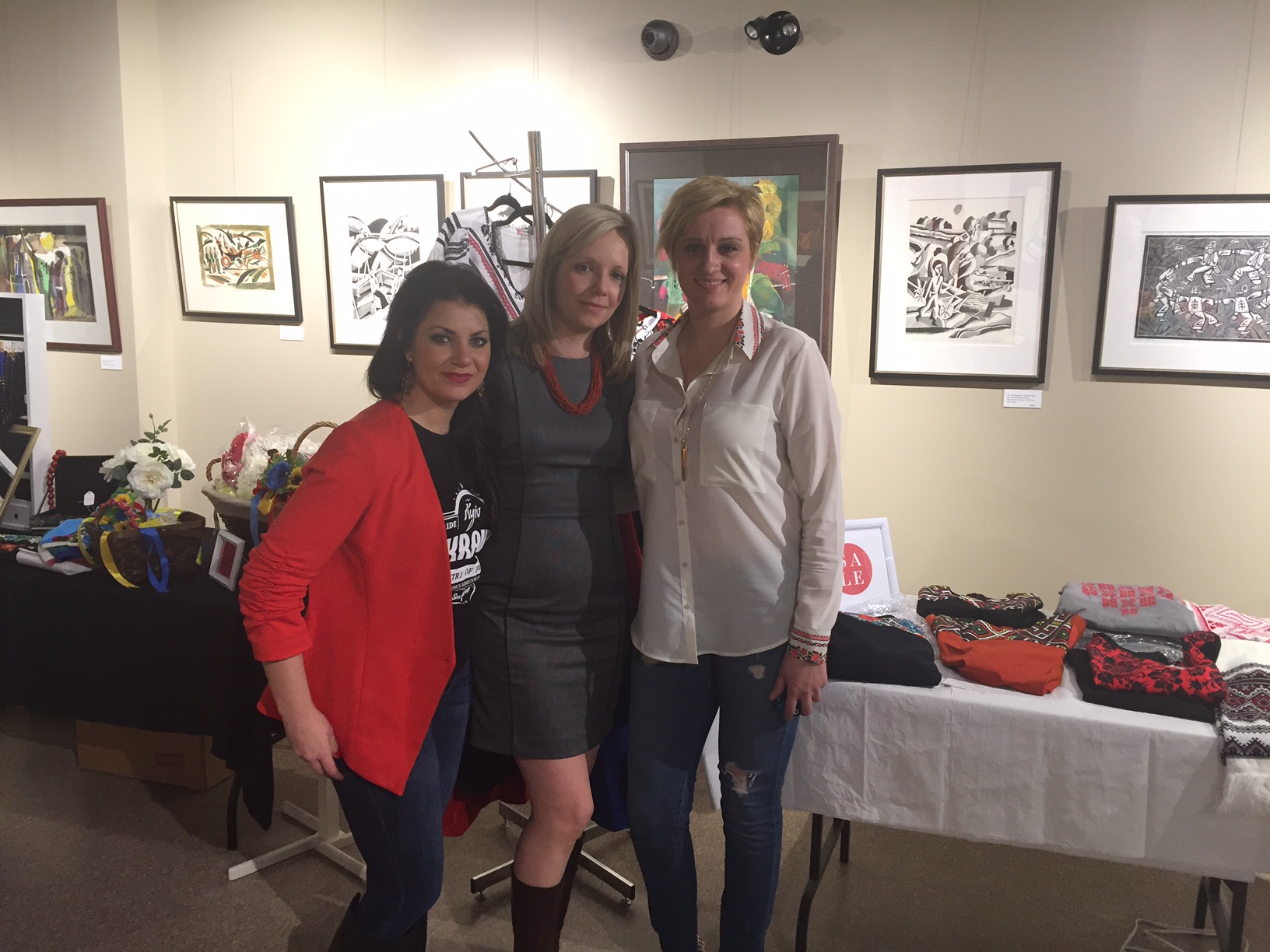 Olesya attended an evening which was all about Ukraine and the celebration of strong, beautiful, kind and patriotic UKRAINIAN WOMEN! There was a whole program organized by Emma Nahaylo-Surkan and Iryna Matsiuk of www.ukieboutique.com. They had a fashion show, an awareness portion during the evening dedicated to Nadia Savchenko and Olesya had a chance to make a presentation about "Stream of Hopes" and our efforts.
The ladies in attendance donated $200 dollars and Emma and Iryna made a matching contribution of $200 on behalf of their business. We truly appreciate all of your generosity, kindness and support.
This money will be sent directly to Ukraine and "Future of Ukraine - Майбутнє України" via PayPal and will go towards one of their big fundraising projects. We will write the details once we have more information.
Щиро дякуємо Еммі та Ірині з UkieBoutique за вчорашній вечір, за вашу доброту і відданість підтримувати Україну та все Українське.
Вечір був насичений показом моди, підтримкою Надії Савченко, та Олеся мала шанс поділитися інформацією про нас, "Потічок Надій".
Ті хто там був, пожертвували і назбирали $200 для нашої групи, та Ірина і Емма додали ще $200 доларів від свого бізнесу.
Ми Вам всім щиро вдячні. Ці гроші ($400 канадських доларів) підуть просто на Україну по PayPal і будуть використані для одного з більших проектів організації "Майбутнє України"
Щиро вам дякуємо!